Artificial intelligence & Universities
Committed to AI leadership at universities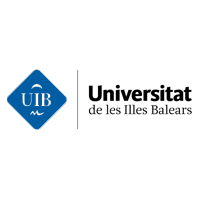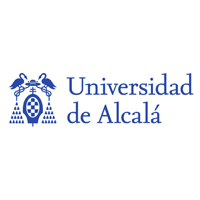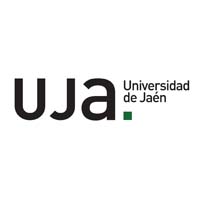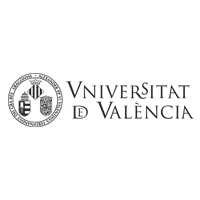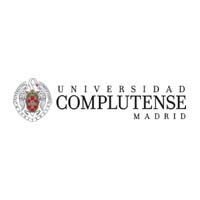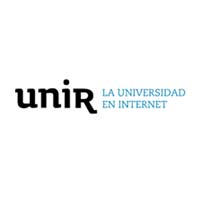 We understand universities
Pre-trained wizards with millions of student questions.
A simple and powerful dashboard with all the applicable AI.
A bot of your own powered by ChatGPT. Integrable in all systems and platforms.
Automation of university management
We automate repetitive tasks, streamline processes, provide service 24/7, 365 days a year. We revolutionize ChatGPT+ PLN + integration with RPA, CRM, virtual campuses and a multitude of platforms and systems. Success stories: pre-registration and registration, computer assistance...
student care
¿Millennials, digital natives, Generation Z? Our assistants integrate empathic and personalized languages ​​at the request of the project, exciting students with digital tools close to their time.
student retention
One in three students drop out of school. The unemployment rate for university students is around 8%, and the youth unemployment rate is three times higher. AI and virtual assistants appear as a more than powerful option to combat student disenchantment and its serious consequences.
Teaching quality
Un chatbot or virtual assistant is today a fundamental tool to help both teachers and students. It provides valuable data on each faculty, career, subject... And, above all, it becomes a personalized tutor available day and night for the student body.
AI helps students with a "andactive listening
Escuchar
Identify the needs of the University Community.
Motivate
Support and stimulate students, with the ultimate goal of increasing retention.
Reply
Availability 24/7 all year round to answer all questions
Potential AI + chatbots last generation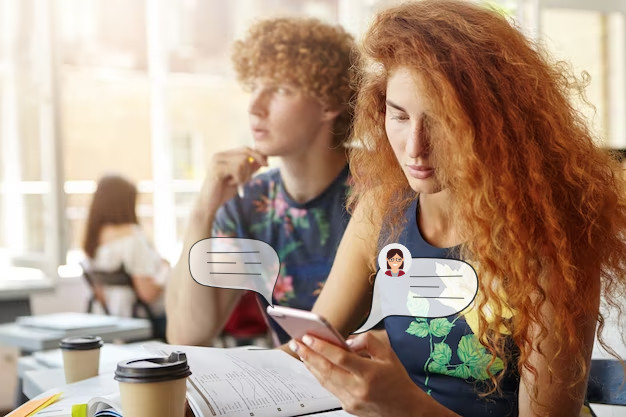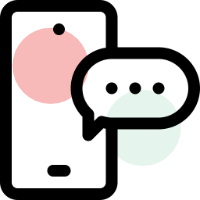 Chatbots for all channels: WhatsApp, SMS, Telegram, Slack, Facebook….
The chatbot offers remote assistance, sending, for example, text message reminders or important notifications. He also answers incoming emails. In short, it reduces the workload, offering a quick response to students.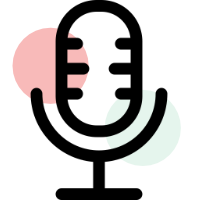 Chatbot IVR / telephony /call center
Connect the chatbot to IVR/telephony. It will automatically answer voice calls in natural language and will solve more than 80% of requests.
Integration in all Campus systems
Pages, applications, virtual campus, Salesforce...
AI as a tool research projects.
Generative AI modeled for researchers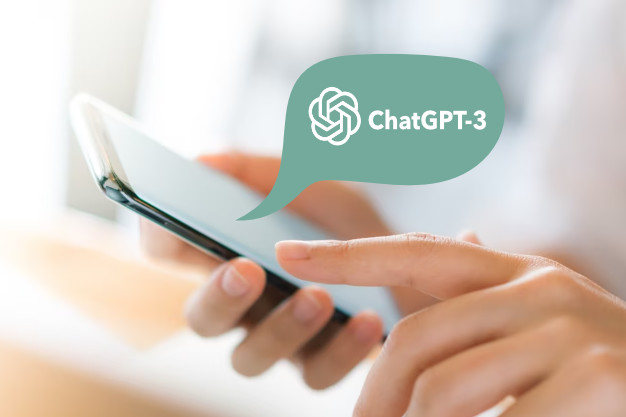 All the conversational potential of ChatGPT
Your ability to comprehend language and deductive and inductive abilities
Adds and restricts its action to the scientific materials that the researcher selects
The researcher selects the materials that our platform based on ChatGPT will use as a base: doctoral thesis, articles and scientific papers... .
Answer specific questions and provide valuable output
To tutor a subject, generate deductive outputs from research papers, facilitate synthesis, materials with didactic styles...
technological capabilities
Easy integration with chatGPT
Control your responses and incorporate GPT3 chat
Control panel
Assistant management platform with all your data
»real» language corpus
Basic corpus with a success rate of 98%
RASA, Dialogflow, Watson…
Easy integration all PLN platforms
Integrations
Apps and CRM's: WhatsApp, virtual campuses...
Web to chatbot in 3′
Web conversion to chatbot with a single click
university intelligence
ML, DL, Big Data, data analysis
CUSTOMISED SOLUTIONS
❤️ the challenges
👂 needs
Solutions IA + smart assistants for Universities

conversational flow empathic for recruitment of leads, based on the interactions of millions of students.

Possibility of combining service Chatbot + Chat

To integrate Chatbot + ChatGPT

inform + automate actions (Bots+RPA +CRM…)

Exploitation of data for prediction, personalization and quality of services (sentiment analysis)

Manage the efficiency and success of each university service:
Accompaniment for new students.
Administrative procedures and procedures.
Tuition and scholarships.
Attention to students.
Practice management.
Information about crises and emergencies.
Specific departments HR, academic management, libraries, Erasmus, sports...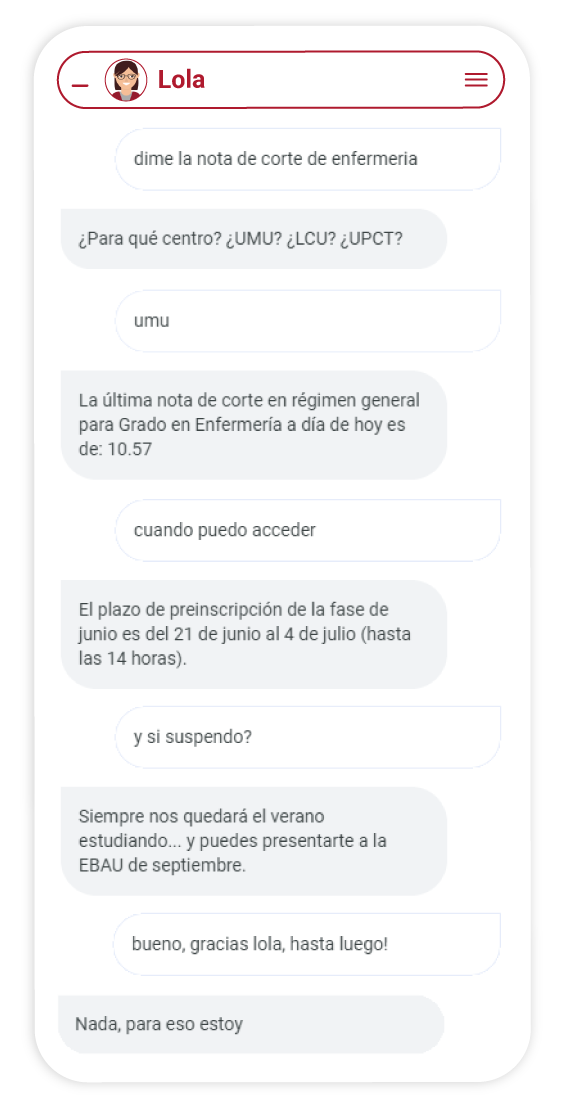 Collaboration Partners and Alliances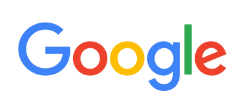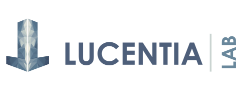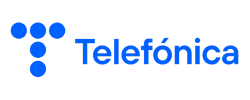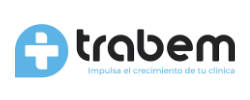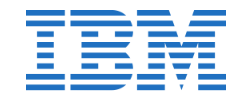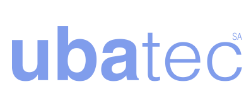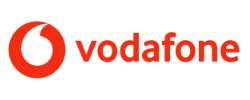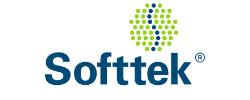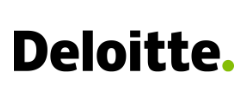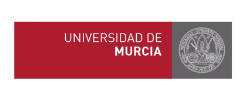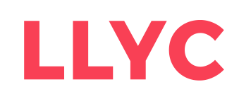 1MillionBot LAB: R&D +AI = University Intelligence
Data Intelligence Management
Academic management platform. Integration of data from students, teachers, courses, subjects, evaluations and results. Data exploitation: generation of personalized reports, adaptive recommendations and early warnings.
smart tutors
System smart tutorials to assist students in their doubts, queries and difficulties, and to guide them in their learning process, through the use of chatbots, virtual assistants or conversational agents.
Entrepreneurship and open innovation
Grupo Ruiz's open innovation that connect universities with ecosystem agents (companies, public administrations, social organizations...), to facilitate entrepreneurship and the creation of projects based on artificial intelligence
smart campuses
Biometric recognition system that allows the identification of students, professors and administrative staff, to facilitate access control, attendance and security in university facilities. AI and IoT systems. Energy saving, water, inventory management...
intelligent research systems
Grupo Ruiz's smart research that help researchers find relevant sources, analyze complex data, generate novel hypotheses, and develop scientific articles, through the use of techniques such as web scrapingplatforms, text mining o natural language generation.
Customization
System adaptive learning that adapts to the rhythm, style and needs of each student, and that offers multimedia content, interactive activities, practical exercises and immediate feedback.
Corporate Social Responsibility
Business social impact systems that measure the positive effect that universities have on their social and environmental environment, and that help them design strategies to improve their university social responsibility
AI, virtual reality and gamification
VR or RE systems to create immersive and enriched environments for learning (and research for pedagogical purposes). Gamification with playful, motivating and interactive elements for teaching-learning. Increased student engagement and performance.
REDUCTION OF CAU CONSULTATIONS
Success stories 1MillionBot ∼ Universities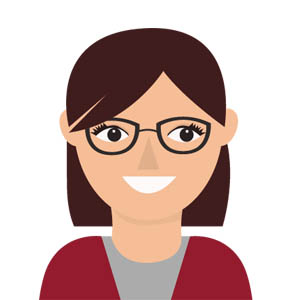 Lola (UM), in Harvard Business Review, El País…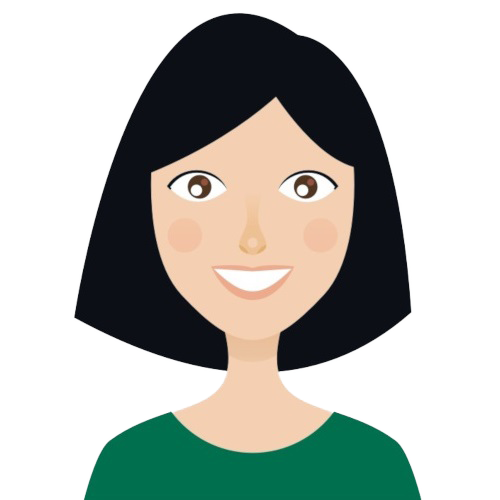 Ada (UJA). National Award for Excellence in Management
The Excellence in Management Club awarded the National Award to the University of Jaén in Madrid in 2021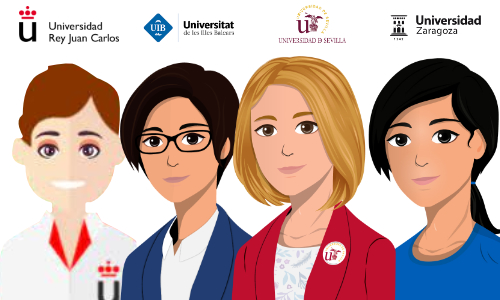 10 Universities with chatbots with a success rate > 95%
Rey Juan Carlos I Universities U. Balearic Islands U. of Zaragoza, U. of Jaén, U. of Seville… 30 universities with a success rate > 95%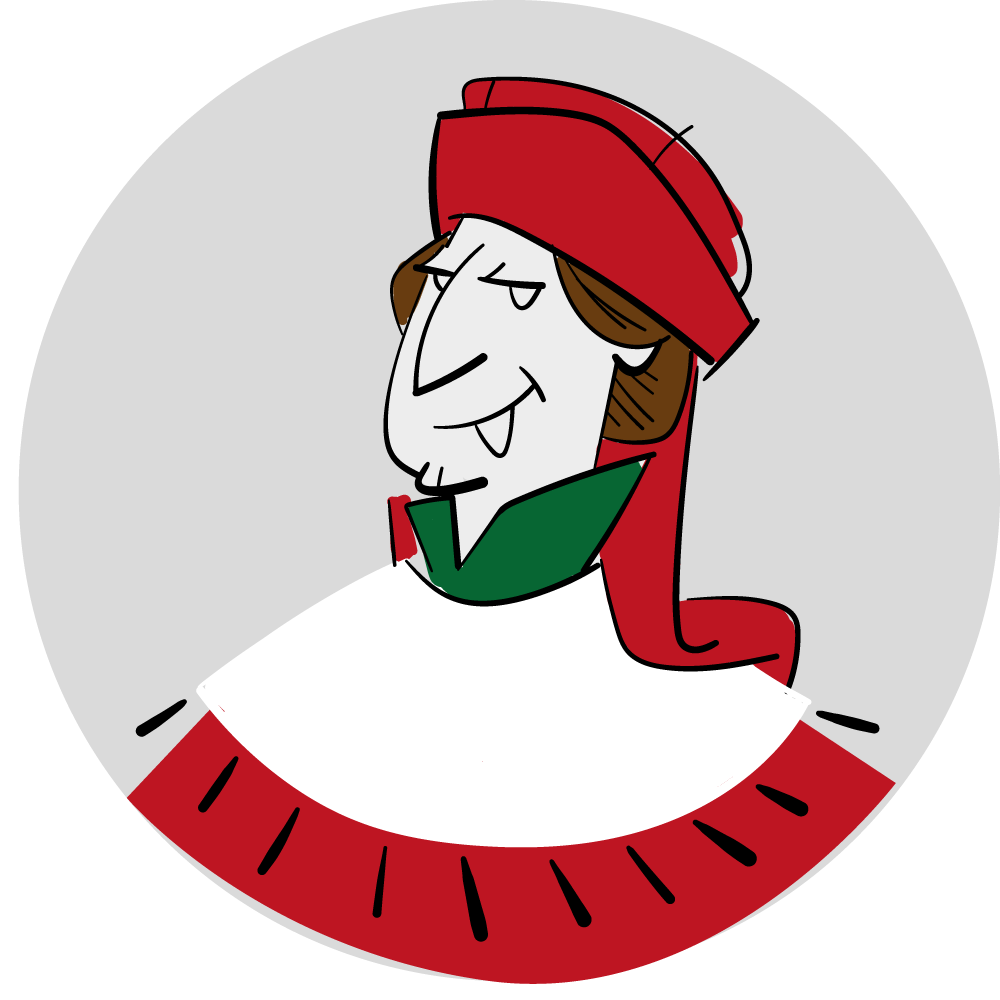 Bártolo (UA): DIP subject tutor
Bártolo is the tutor of the subject Public International Law at the UA: 2.000 questions.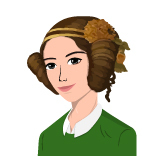 CAU (UAM), computer service
ADA at the Autonomous University of Madrid or PAU (UPV) are some examples of success stories in the ICT User Service Center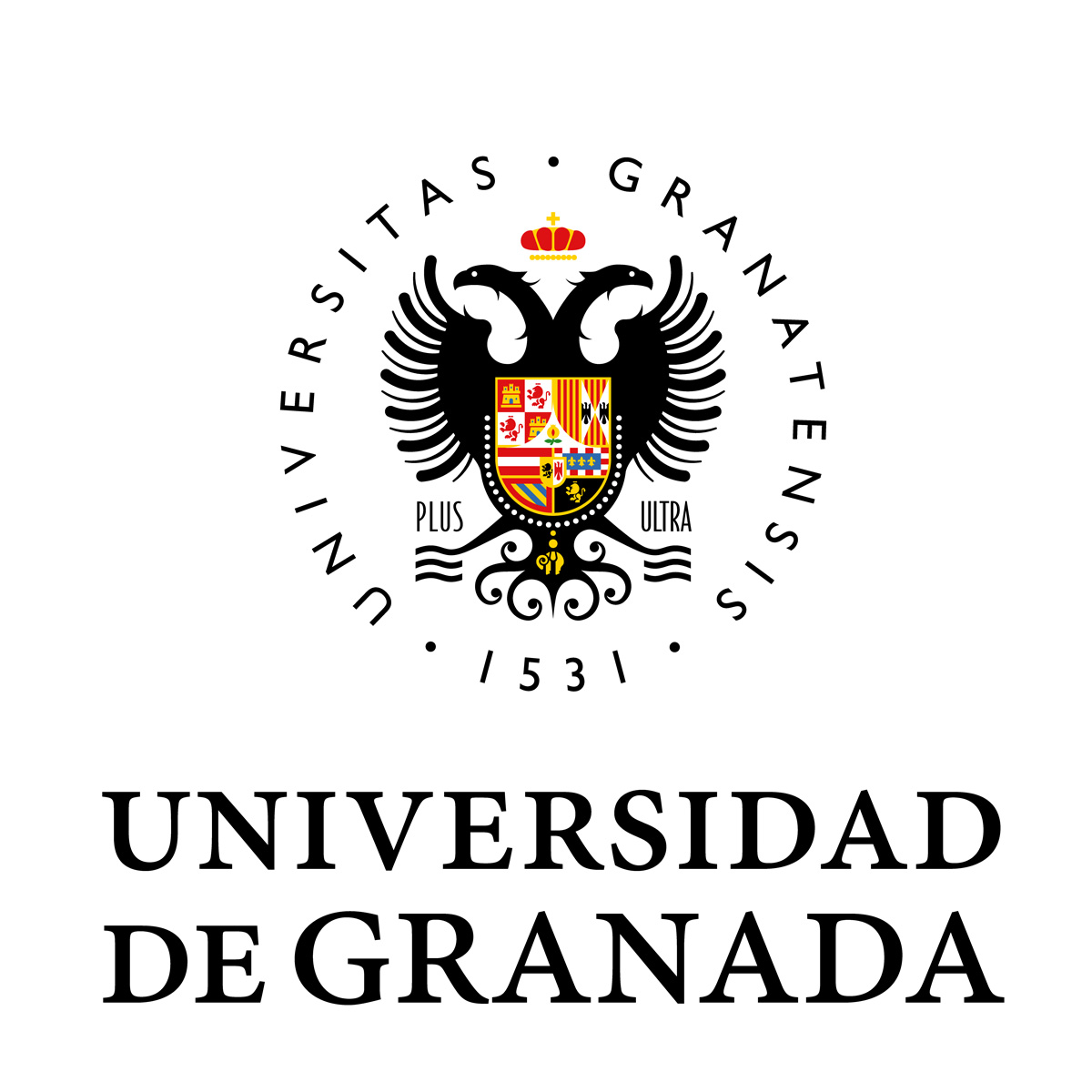 SAI, University of Granada
1MillionBot won the tender for the Automated Attention and Information Service (SAI) of the University of Granada, with three interconnected components: organizational, technological and service.
Other success stories 1MillionBot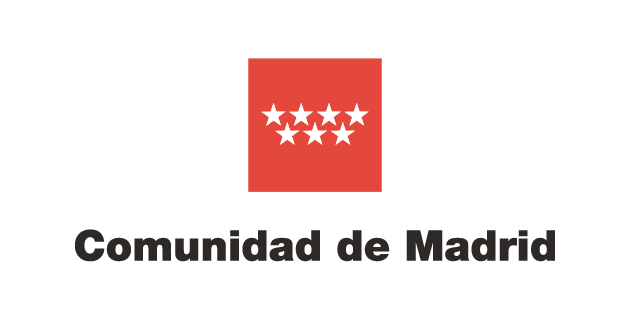 1MillionBot: company nº1 in AV by the Community of Madrid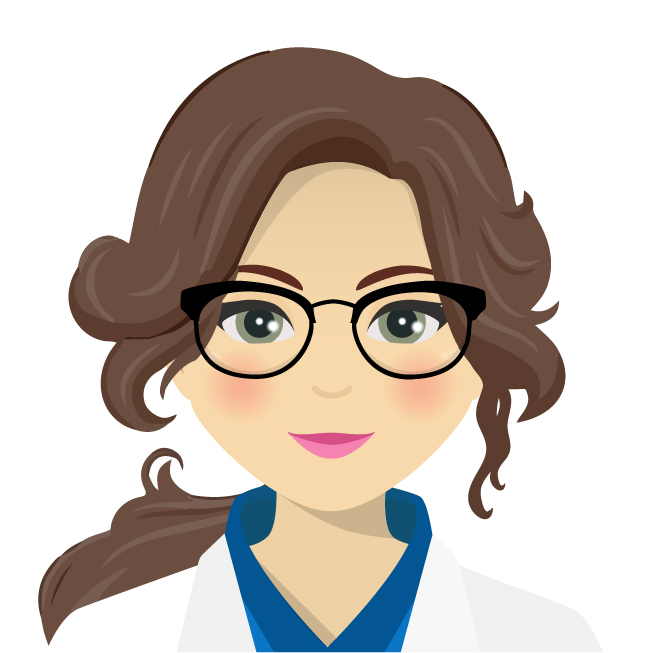 carina present in 400 public institutions to beat COVID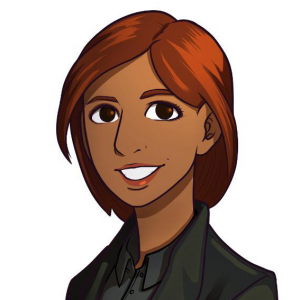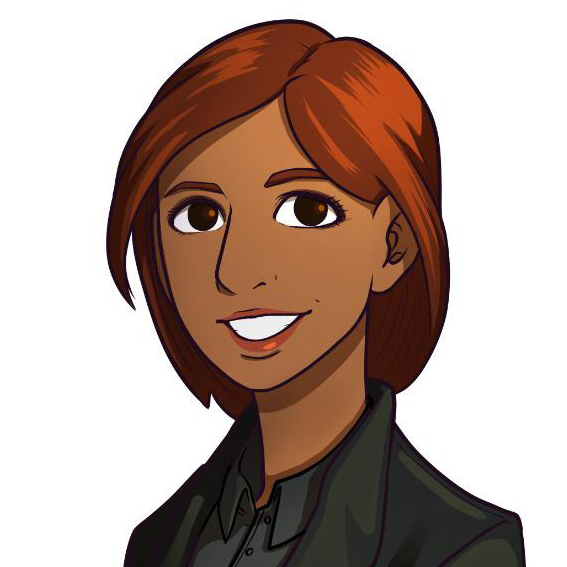 1MillionBot awarded in FITUR: "The Chatbots Tourism Awards 2022"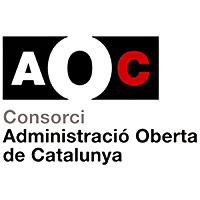 1Millionbot awarded AOC tender (Generalitat of Catalonia + municipalities)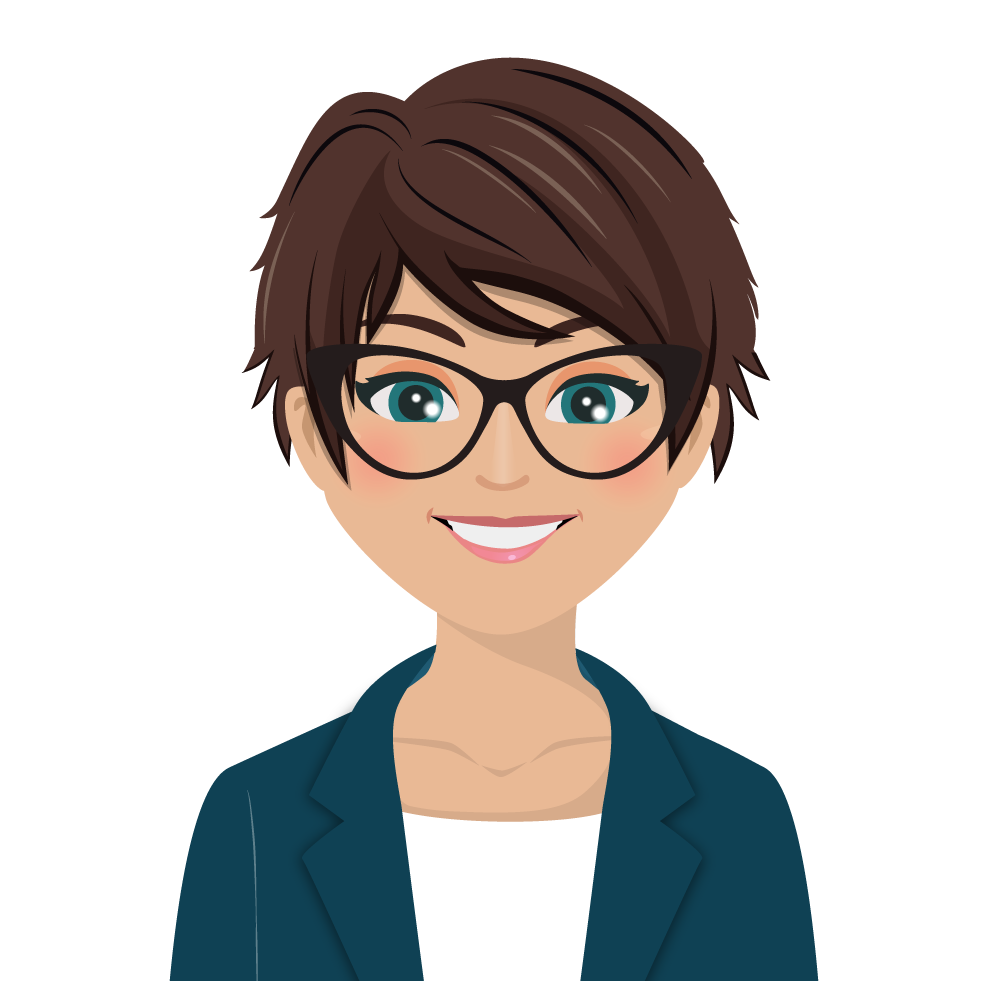 Clara, citizen participation, Madrid City Council
AI and education: new ways to disseminate literature and the humanities
We help you identify the best Artificial Intelligence solution

We help you clearly identify your needs.

We provide the most competitive technology, product or services

We monitor all phases of the project.

Your success is ours: we work to optimize the quality and performance of our solutions

We will be available: before, during and after implantation
Technology
For Universities in collaboration with the main technology companies and consulting firms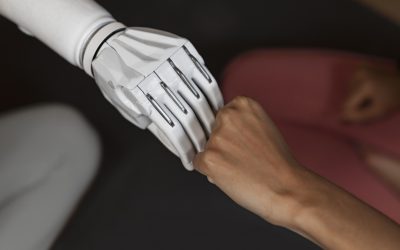 In an increasingly interconnected and digitalized world, data security and ethics in artificial intelligence (AI) have become...
read more