Town Halls, Provincial Councils, Autonomous Communities, Ministries, International Organizations...
Leaders in intelligent Chatbots for citizen service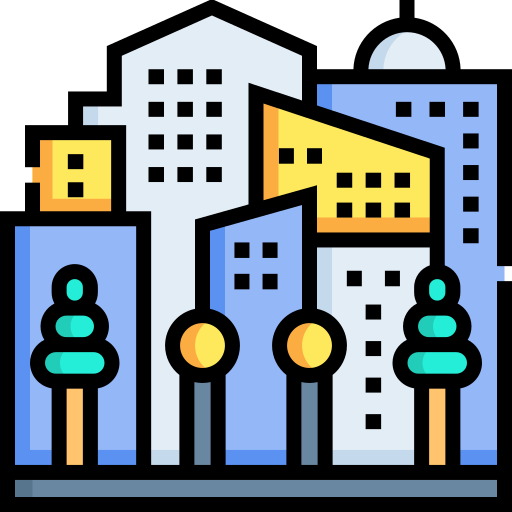 What AI does for citizens
Serve citizens 24 hours a day, 365 days a year
Automate actions: permits, licenses, payment of taxes, infractions...
Identify unresolved needs of citizens and their complaints
Promote agility, efficiency and transparency
Smart administrations in smart cities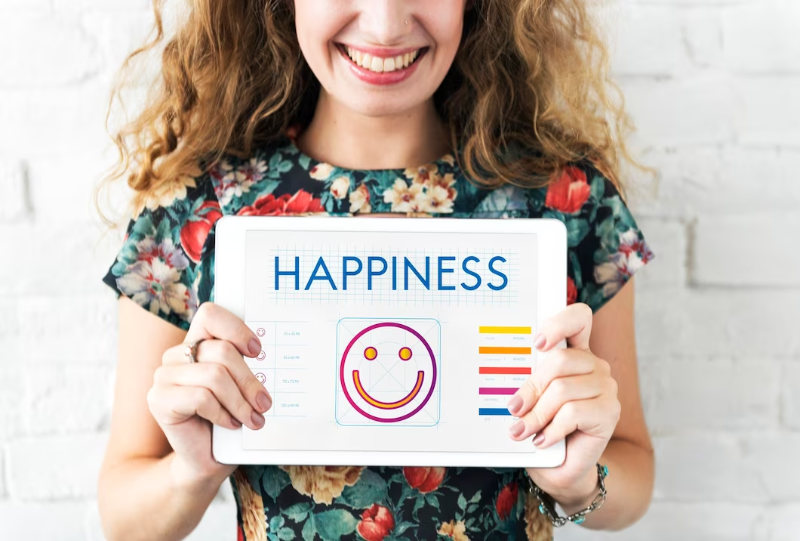 4 large areas where AI and chatbots can increase the quality of services to citizens
1. AI-based Citizen Service Systems
Chatbots and virtual assistants can handle common queries and provide quick answers to frequently asked questions, improving efficiency and reducing the workload for staff. These systems can integrate with websites, mobile apps, and social media platforms, and provide multilingual support to serve a diverse population.
3. AI-based Data Analysis and Prediction
Artificial intelligence can help municipalities and public administrations analyze large volumes of data, such as historical records, demographic data, and infrastructure data. These analyzes can provide valuable information for decision making, urban planning and resource allocation.
2. Robotic Process Automation (RPA)
RPA uses artificial intelligence algorithms to automate repetitive tasks and bureaucratic processes in public administration, such as application processing, permit management, and billing. RPA helps minimize human error, streamline processes, and free up employees to focus on higher value-added tasks.
4. Intelligent transport and mobility management
Optimization and planning of public transport and urban mobility. Artificial intelligence analyzes real-time data on traffic, public transport demand and weather conditions to adjust routes, schedules and frequencies of public transport vehicles, reduce congestion and improve the efficiency of the transport system.
Municipalities and Provincial Councils
The most important municipalities and Provincial Councils of Spain. Thank you for the trust placed in 1MB
Revolutionize the attention to citizens
Serving citizens 24 hours a day, 365 days a year: from informing to making payments or filling out forms or requests.
Some use cases to inspire the modernization of a municipality:
Provincial Councils
Provincial Council of Seville. Arbitration and mediation (in development).
Fuerteventura Town Hall. Chatbot for scholarship management. See more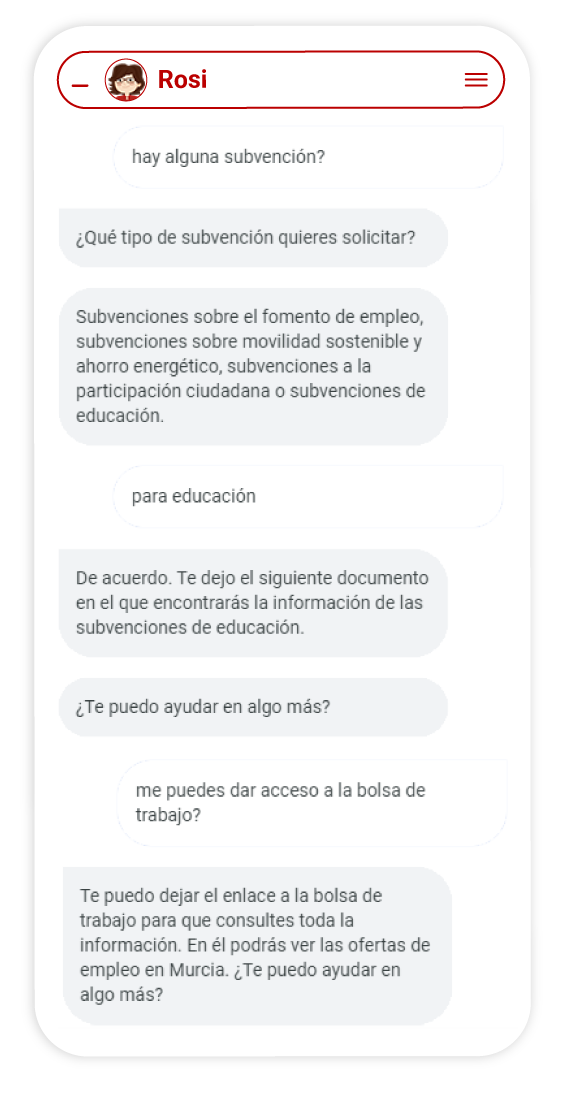 Use cases of intelligent virtual assistants made for municipalities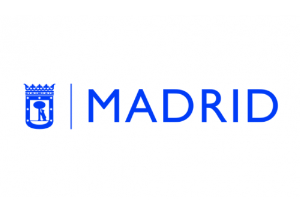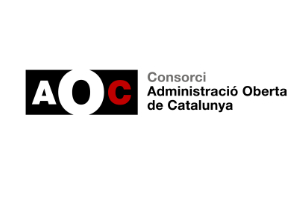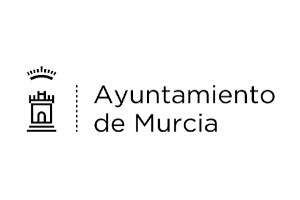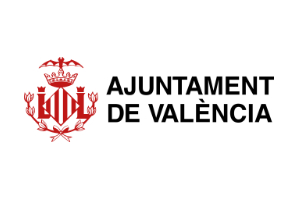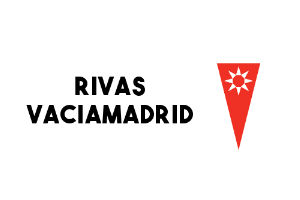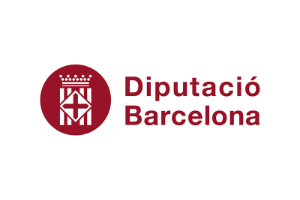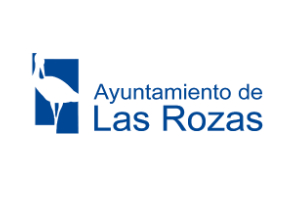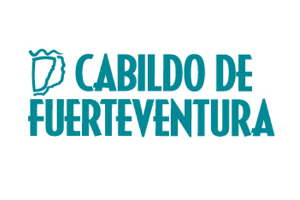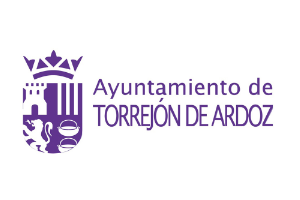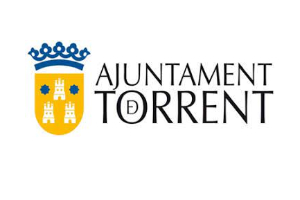 Ministries and Autonomous Communities
Inspirational use cases for modernization of the AA.PP.
Region of Madrid
1MillionBot ranked No. 1 in company approval.
In a list of 35 companies 1MillionBot ranked nº1 in the Community of Madrid in the approval process for intelligent virtual assistants open through Factoria Digital. + info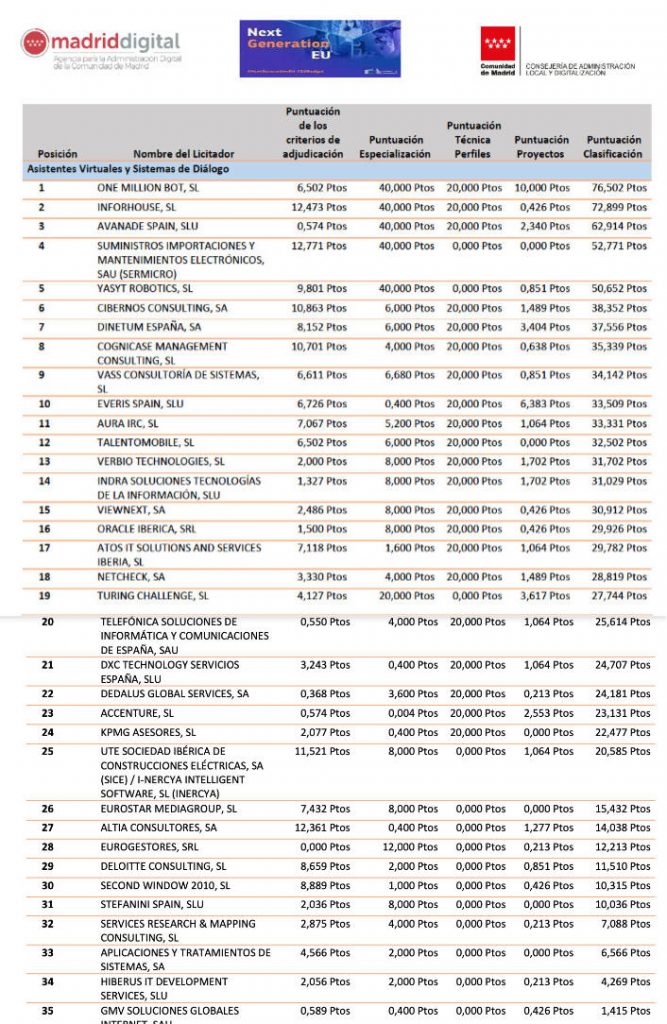 Autonomous Community of Murcia
Informative assistance public employment offer
Helena It is the chabot that solves doubts about public employment or opposition to the Murcian Health Service and Teaching Environment.
30 Spanish public universities have chosen our solutions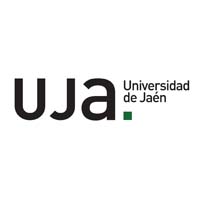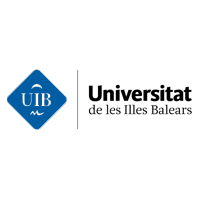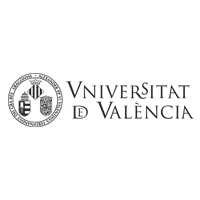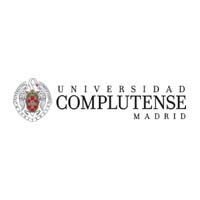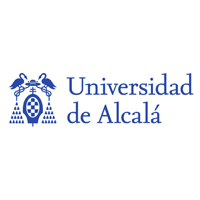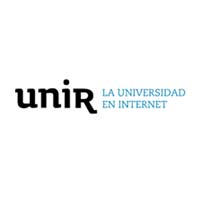 International organizations
We have won projects with international organizations

Ibero-American Secretary of Heads of State (SEGIB)
SEGIB supported Carina to face the COVID crisis in Latin America. Carina was in more than 400 institutions
Carina gave us the opportunity to build a great social service
in more than 400 institutions in Spain and Latin America
Covid gave us the opportunity to feel useful and great in society
More than 400 institutions and entities: The Government of Cantabria, the Provincial Council of Alicante, Castellón and all the municipalities, Grupo PRISA in Colombia and Mexico, El Latino in California (USA) incorporated CARINA into their web pages. See more.
Assistant 'expert' in citizen information SabiBot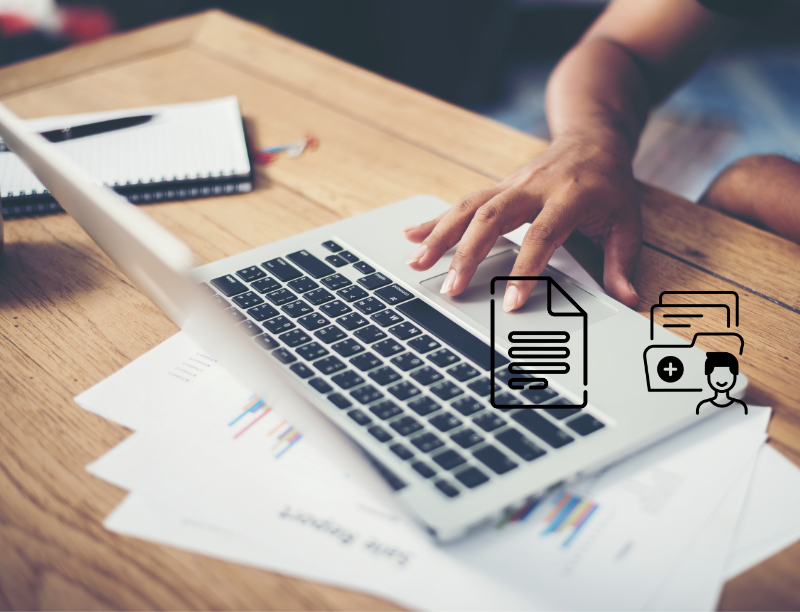 Tests for the development of an expert Chatbot to inform citizens in a Town hall
Based on ChatGPT, GPT4, Millie Platform and 1MillionBot Dashboard (project in experimental phase)
Chatbot 'Processor'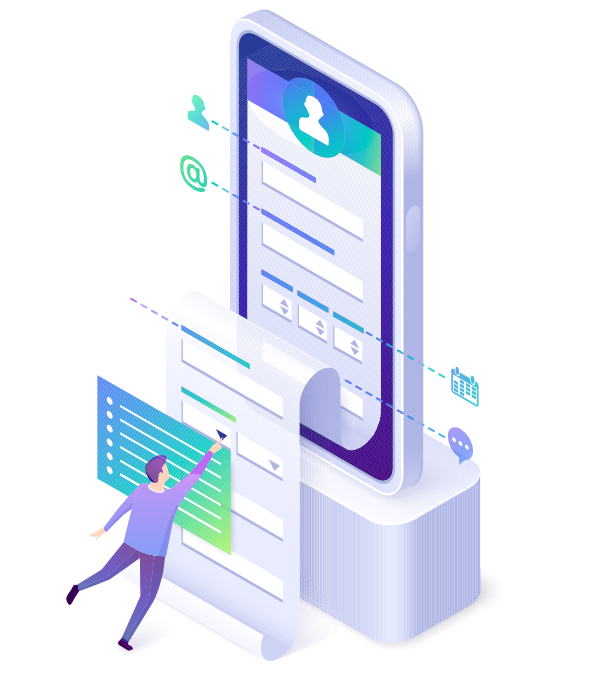 The Processor helps citizens to complete procedures in the Administration
Own technological capabilities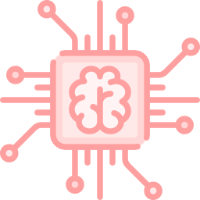 Easy integration with chatGPT
Control your responses and incorporate GPT3 chat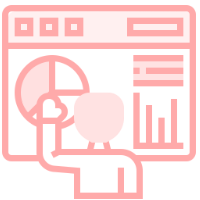 Control panel
Assistant management platform with all your data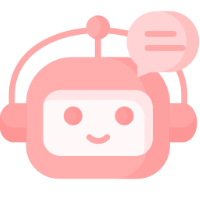 Corpus of "real" language
Basic corpus with a success rate of 98%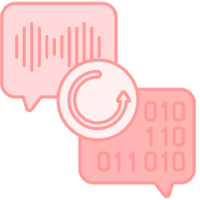 RASA, Dialogflow, Watson…
Easy integration with the most popular PLN platforms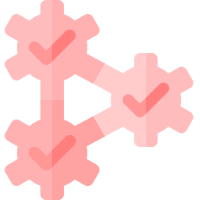 Integrations
Apps and CRM's: WhatsApp, Salesforce...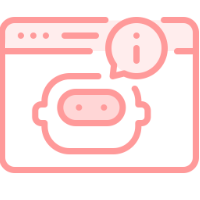 Web to chatbot in 3 minutes
Web conversion to chatbot with a single click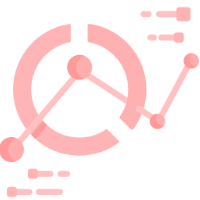 Business Intelligence
ML, DL, Big Data, data analysis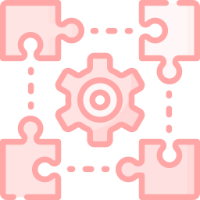 CUSTOMISED SOLUTIONS
We like challenges, tell us what you need
parties and Alliances of colaboration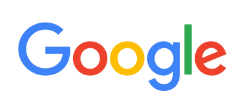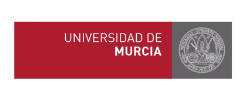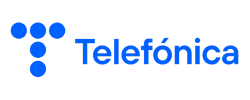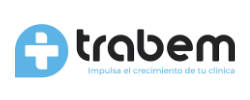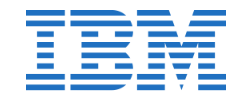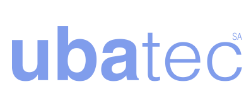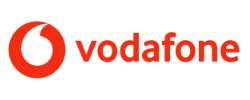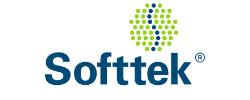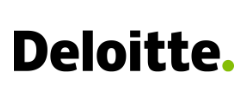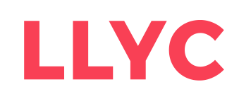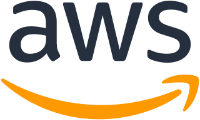 Imagine what to do with the Artificial intelligence.
we will make it possible
Information and advice

We provide you with all the information, demos and advice you need
1. We identify needs

We gather information about your system, needs and objectives
2. Kick off meeting

Kick-off meeting with the 1MillionBot team
3. Work plan and timing

We establish the work plan and time based on your systems and objectives
4. Getting started on your system

We start up your intelligent virtual assistant and help you get the most out of it