I + D + i en Artificial Intelligence
Teams, Talents, and Technologies
The R+D+i group of 1MillionBot works to develop the most innovative solutions based on Natural Language Processing (NLP), generative AI, Federated Learning…
Agreements and collaborations
1MillionBot collaborates and maintains joint programs with various Investigation groups universities and actively participates in joint projects with companies and organizations. Among the entities with which it has agreements: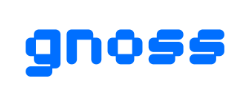 gnoss
Company specializing in semantic web, ontologies and graphs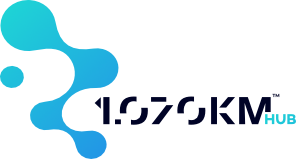 1.070 km Hub
Promotion of exchange and collaboration with the technology ecosystems of the Southern Mediterranean Arc
Likewise, they are partners and collaborators: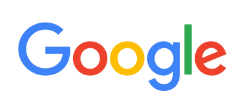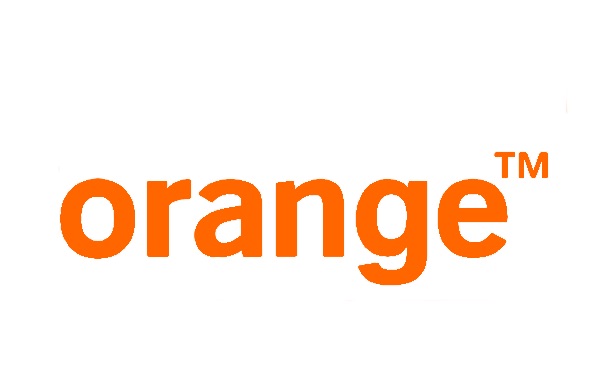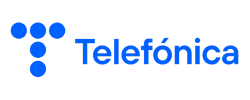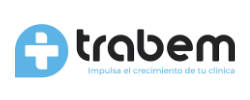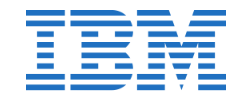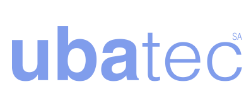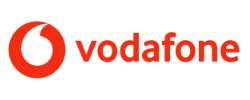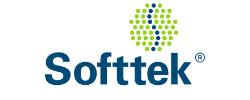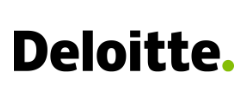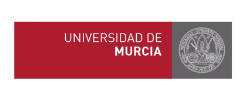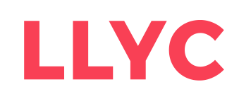 R+D+i lines in Artificial Intelligence
1MillionBot's AI engine is based on state-of-the-art Machine & Deep Learning algorithms on which Natural Language Processing is developed on a corpus that we call "Real" Language Processing that guarantees the conversational success of our Intelligent Virtual Assistants. See Rasa on premise 1MillionBot.
RASA platform adapted to its own control panel with multiple functionalities and services with maximum autonomy and versatility. Ability to balance in the ChatGPT dashboard to combine with own chabot, chat, ChatGPT and other developments. See Millie Platform – Dr Control Panel 1MB.
Program based on generative AI and the development of the Accio Platform. Possibility of limiting your own sources and restrictions to use the full potential of generative AI without bias. Specific platforms for researchers, journalism, health… (Developing).
Lead capture, university management automation, intelligent assistants, student retention, student success, data exploitation for predictive and personalization purposes... In collaboration with various groups and partners.
Generative intelligence applied to research. See Artificial Intelligence and Universities.
Processing of Quantum Language
In first babbles of Quantum Language Processing we aspire through the agreement with AQuantum to lead this type of test in Spain so that Spanish and other co-official languages ​​lead a relevant technological leap.
Construction of Language Empathic
Empathic language design through sentiment analysis and on the basis of our real language corpora of citizens. Construction of languages ​​with specific styles: administrative, legal, corporate, institutional, marketing, etc. See more.
Projects I + D + i officially endorsed
IA applied to sectors
Voice Automation in the Port Logistics Field
Connected Intelligent Virtual Assistants platform that allows, through the processing of natural language by voice, to automate tasks and interconnect different tools in the logistics-port environment.
Project carried out in consortium with: Alicante Port Authority, Southeast Maritime Terminals (TMS) and Paceco Momentum.
Project funded by State ports.

Advanced Technologies for the Development of the First Platform of Collaborative Multifunctional Virtual Assistants
Collaborative platform of Intelligent Virtual Assistants in the university environment that will work in a safe and inclusive context, focused on personalized assistance to students through increasingly empathetic conversations, to obtain information and perform specific tasks in the university system (registration , request for documents, assistance in IT incidents, etc.).
Project funded by the CDTI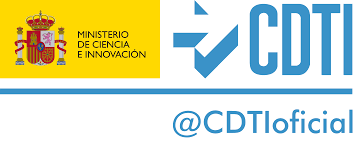 Mentor promotes the training and empowerment of the elderly.

Social connection platform that allows through mentoring programs and social games to promote the training and empowerment of the elderly, aimed at promoting personal relationships, preventing unwanted loneliness and promoting healthy habits in their lives.
In consortium with AIJU, Caritas y Brainstorm
File: INNEST/2021/267
€ 209.163
AVI funded project

innovative SME
1MillionBot has obtained the "innovative SME seal" awarded by the Ministry of Science and Innovation. This badge is a recognition that the Ministry grants to companies that meet certain requirements. + info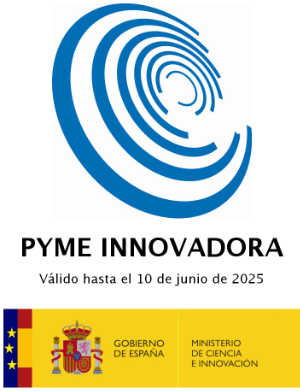 Ask for a demo and you will see the potential of chatbots in the public sector.
You can do it by filling in the form or by calling:
(+34) 623 02 57 67.