Frequently asked questions and answers about 1Million GroupBot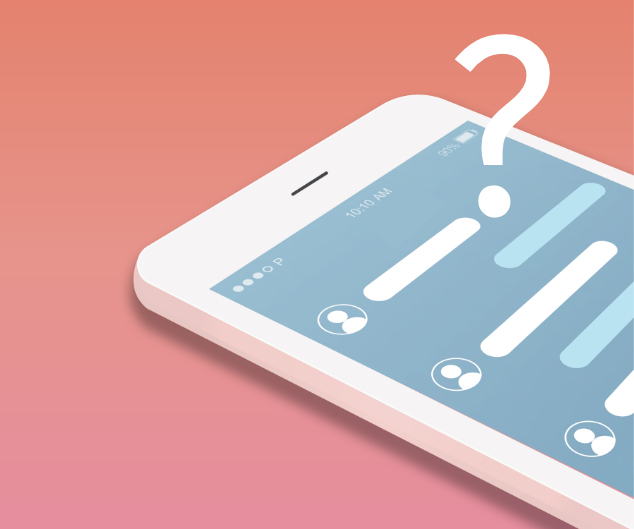 Companies that trust in us
More than 30 universities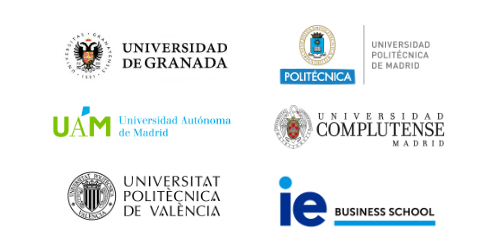 Prescription and enrollment assistants, automation, virtual tutors, student retention. Referred to as international success stories (Harvard Business Review, El País…)
The most important Admin. public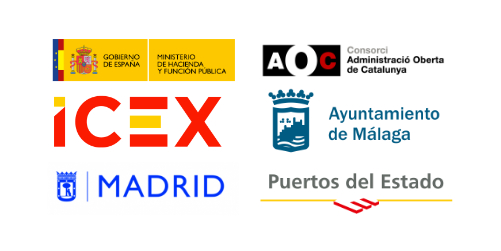 Ministry of Finance, Madrid City Hall, Valencia City Council, State Ports, ICEX, Ministry of Culture, Open Administration of Catalonia, Barcelona Provincial Council, Valencia Provincial Council…
innovative companies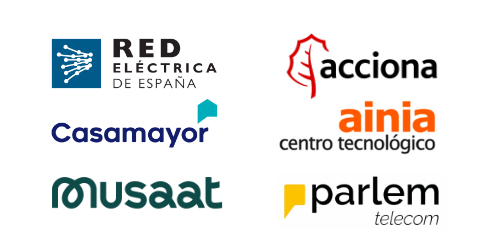 Companies of all sectors and sizes: Bankia, Airzone, Red Eléctrica de España, Acciona, Musaat, AINIA, Terra Natura Benidorm, Gastroportal, Casamayor, AEDAS Home, Parlem…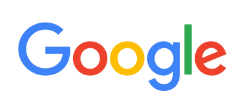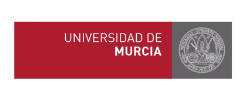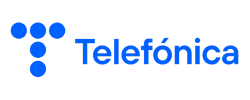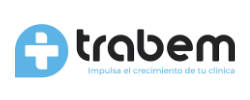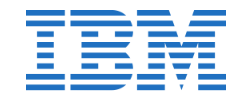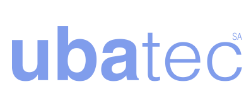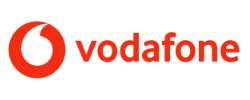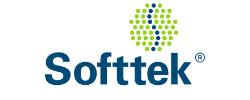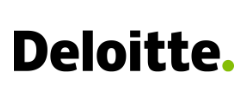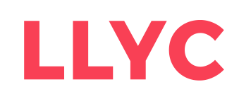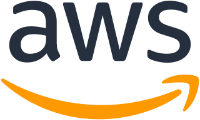 We teach you how the Artificial Intelligence generates high value

Increase productivity in your processes with automation.

Improve customer service and personalization of services
Increases lead conversion level and customer/user experience.

It enhances the predictive capacity in all aspects of the company: consumption, distribution, transport...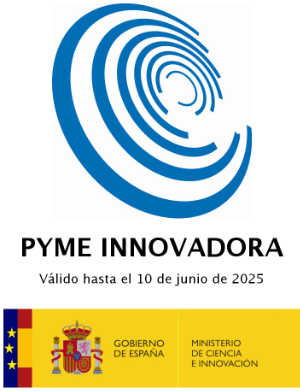 The Ministry of Science and Innovation has awarded 1MillionBot the Innovative SME seal. This badge is a recognition that the Ministry grants to companies that meet a series of requirements and that therefore have an innovative character, in order to establish a public policy that helps their growth and sustainability.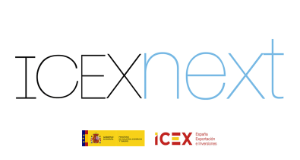 ONE MILLION BOT SL selected for the ICEX internationalization program. Our fundamental work is focused on supporting the internationalization of ICEX NEXT companies.


ONE MILLION BOT SL has been a beneficiary of the European Regional Development Fund whose objective is to improve the use and quality of information and communication technologies and access to them and thanks to which it has carried out an audit for the implementation of the security system to improve competitiveness and productivity of the company. Exercise 2021. For this, it has had the support of the CyberSecurity program of the Chamber of Commerce of Alicante