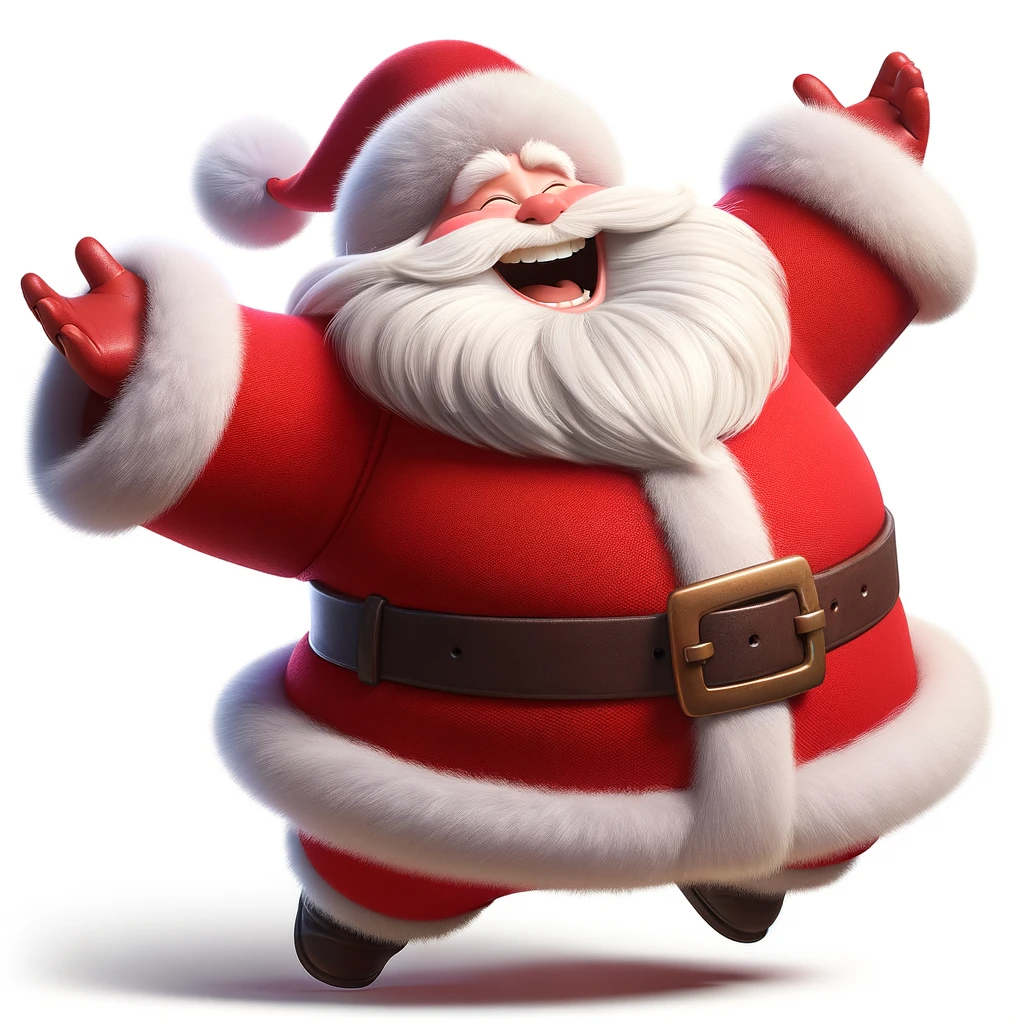 Ho Ho Ho! How have you been this year?
«Talk to Santa Claus in real time through our Chatbot»
Have you ever dreamed of having a real-time conversation with Santa Claus himself? Well your dreams have come true! Our Santa Claus Chatbot is ready to bring the magic of Christmas right to your screen.
🎁 What can you expect from our Santa Claus Chatbot?
Customize your wish list and send it directly to Santa Claus.
Discover exclusive Christmas stories.
Ask Santa Claus about his workshop and his reindeer.
And much more!
It doesn't matter if you are a child or just have Christmas in your heart, our Santa Claus Chatbot will make you feel like you are at the North Pole. Fun and excitement are just a click away!
«Let the magic of Christmas surround you! Start the conversation with Santa Claus now."
Legal Notice: This chatbot is for entertainment purposes only and does not guarantee gift delivery. Santa Claus only serves through this platform during the Christmas season.
Chatbots with artificial intelligence for your company
Revolutionize your customer service
We develop the best intelligent chatbots so that your company is
operational 24 hours a day/365 days a year
Contact us
Email | (+34) 623 025 767