MILLIE: 1MillionBot Conversational AI Platform (LLM+PLN)
Be owner of your answers combining own chatbot with the potential of GPT
Take full control with the control panel More powerful

Own chatbot:
With answers to questions designed by you

ChatGPT:
The full potential of LLM technology

Control panel:
Control and exploit the data
Our Chatbots and AI Platform: Millie
1. Combination of Own Technology and GPT
It offers the possibility of combining personally designed answers with the technology of Generative Language Models (LLM) like GPT. Be the owner of key answers and take advantage of the full linguistic potential of the most advanced LLM models.
2. The most powerful dashboard
Full control over the platform with a dashboard that allows you to monitor and exploit the data, create, design and train your own chatbots, with different knowledge bases. With dozens of powerful functions, its control panel and functionalities are a leader in the national and international market.
3. Personalization and multi-channel
Full customization of the conversational assistant to reflect branding and other relevant features.
Integration in different channels, including web, WhatsApp, Twitter, Telegram, Facebook Messenger, Instagram, Slack, Teams, etc.
4. "Live Chat" functionality
Ability to switch to live chat based on user needs. Complementarity between the various service channels: own chatbot, chatGPT and Live Chat. Voice integration and other customer service channels.
5. Generation and control of knowledge
Automatically create the virtual assistant knowledge base with PLN / generative AI and control the key answers. Features to identify frequently asked questions and other requirements.
It offers detailed analysis of virtual assistant metrics, live chat and surveys, with options to download metrics and automated monthly reports.
7. Attracting leads and opinions
Facilitates the capture of leads through the virtual assistant.
It allows to know the opinions of the clients through personalized surveys within the assistant.
Provides alerts about activity in the assistant and on the platform. monitoring .
9. Design, construction and integration
Tools to design, build and integrate chatbots according to the client's needs.
10. Evaluation of the quality of the conversation
a) Allows you to measure the quality of each conversation with the bot for continuous improvement.
b) Understanding of users and needs. possibility of
use AI and real-time conversational data to better understand users and their needs.
The Millie Chatbot Platform presents a complete and customizable solution for managing chatbots, with a strong focus on personalization, analytics, multi-channel, and the combination of proprietary and cutting-edge technologies such as GPT.
Request a demo to experience the platform before committing
Create the virtual assistant knowledge base automatically with generative AI and control all your responses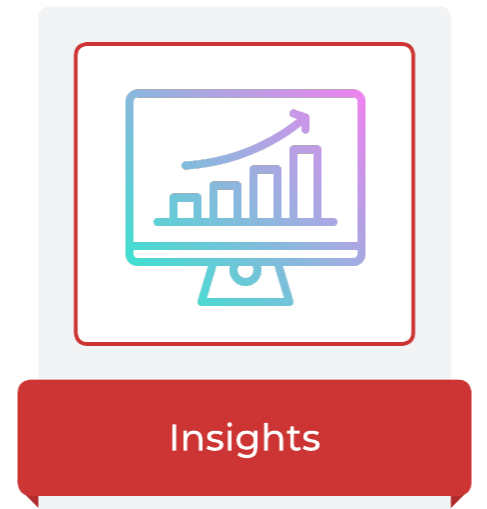 Analyze the metrics collected from the virtual assistant, live chat, and surveys. Download the monthly metrics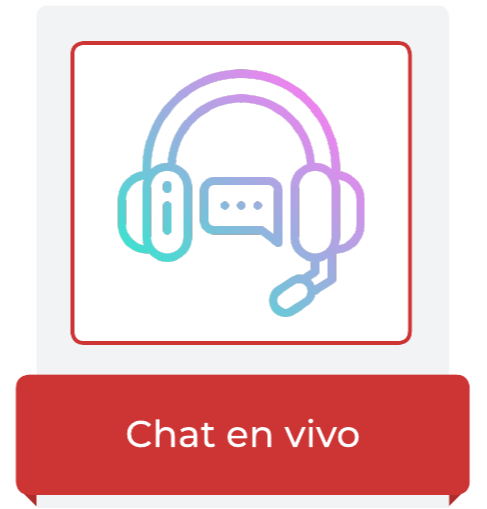 Switch to live chat when your users need it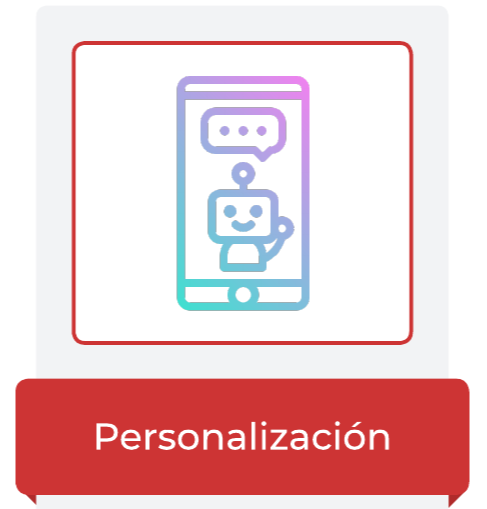 Customize your assistant however you want to reflect your brand entity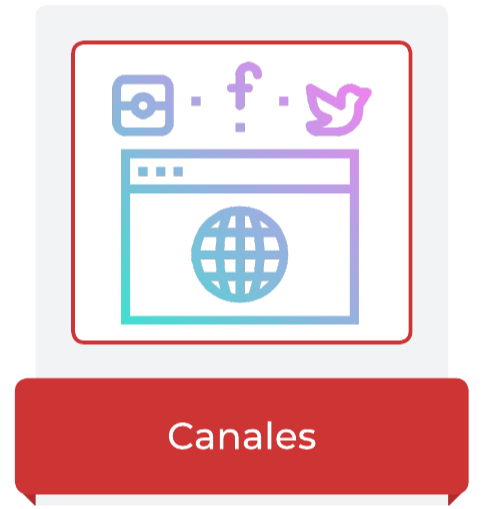 Activate the assistant in different channels, web, WhatsApp, Twitter, Telegram, Facebook Messenger, Instagram, Slack, Teams...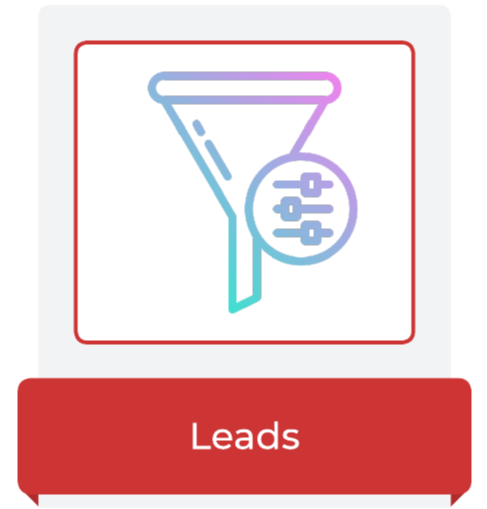 Capture leads through the virtual assistant with relevant data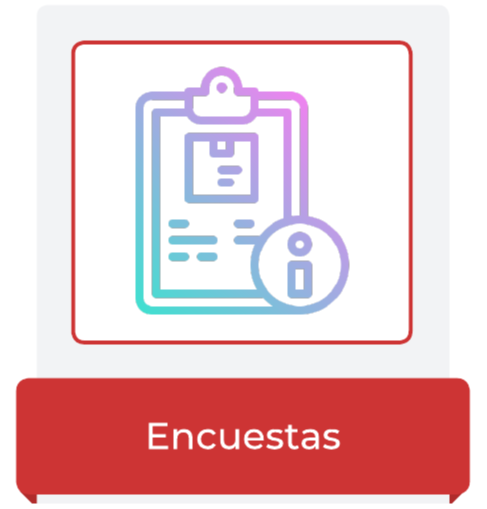 Know the opinion of your customers and users with personalized surveys
Receive activity alerts of what happens in the assistant and on the platform
Easy control panel with high performance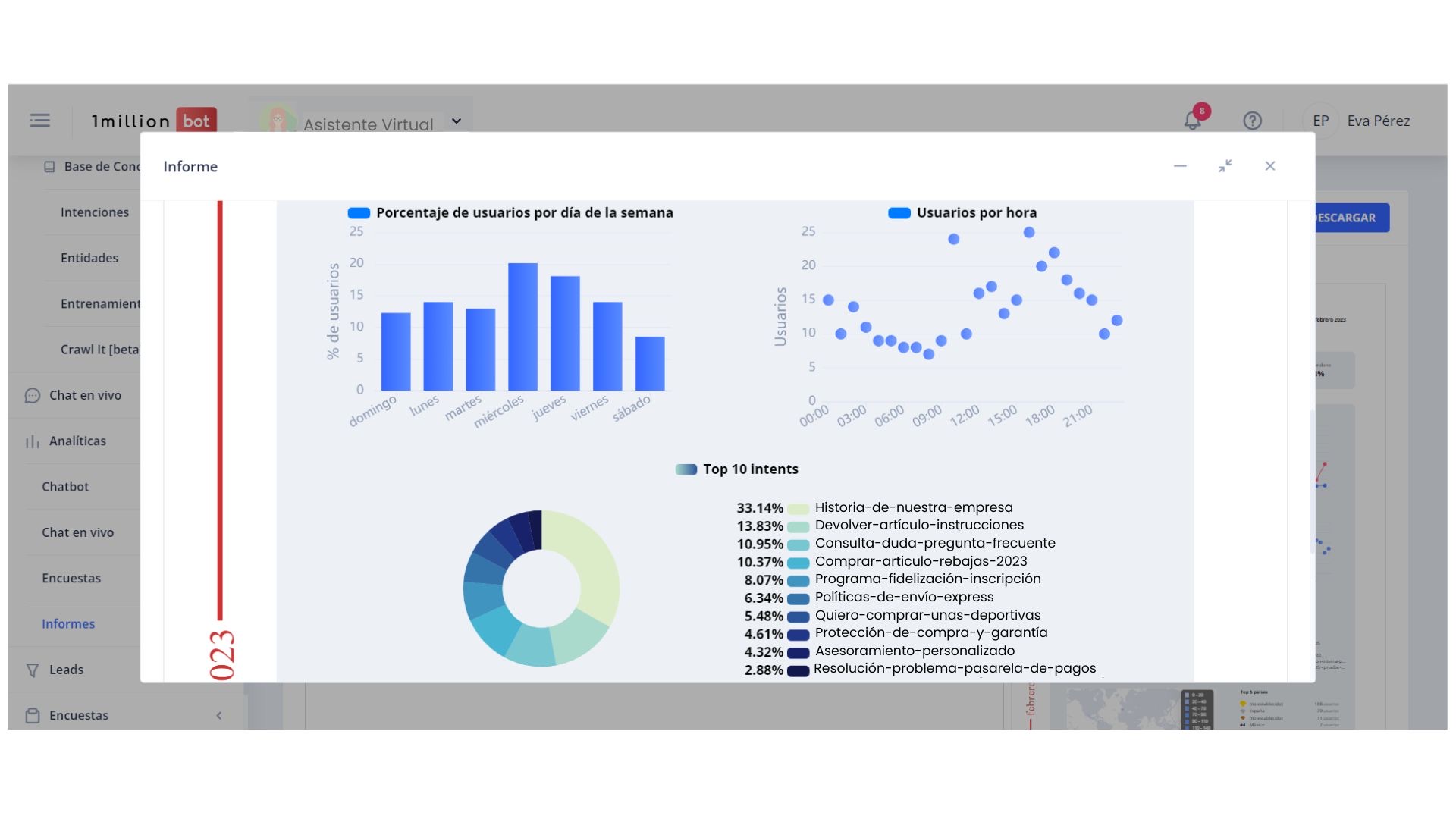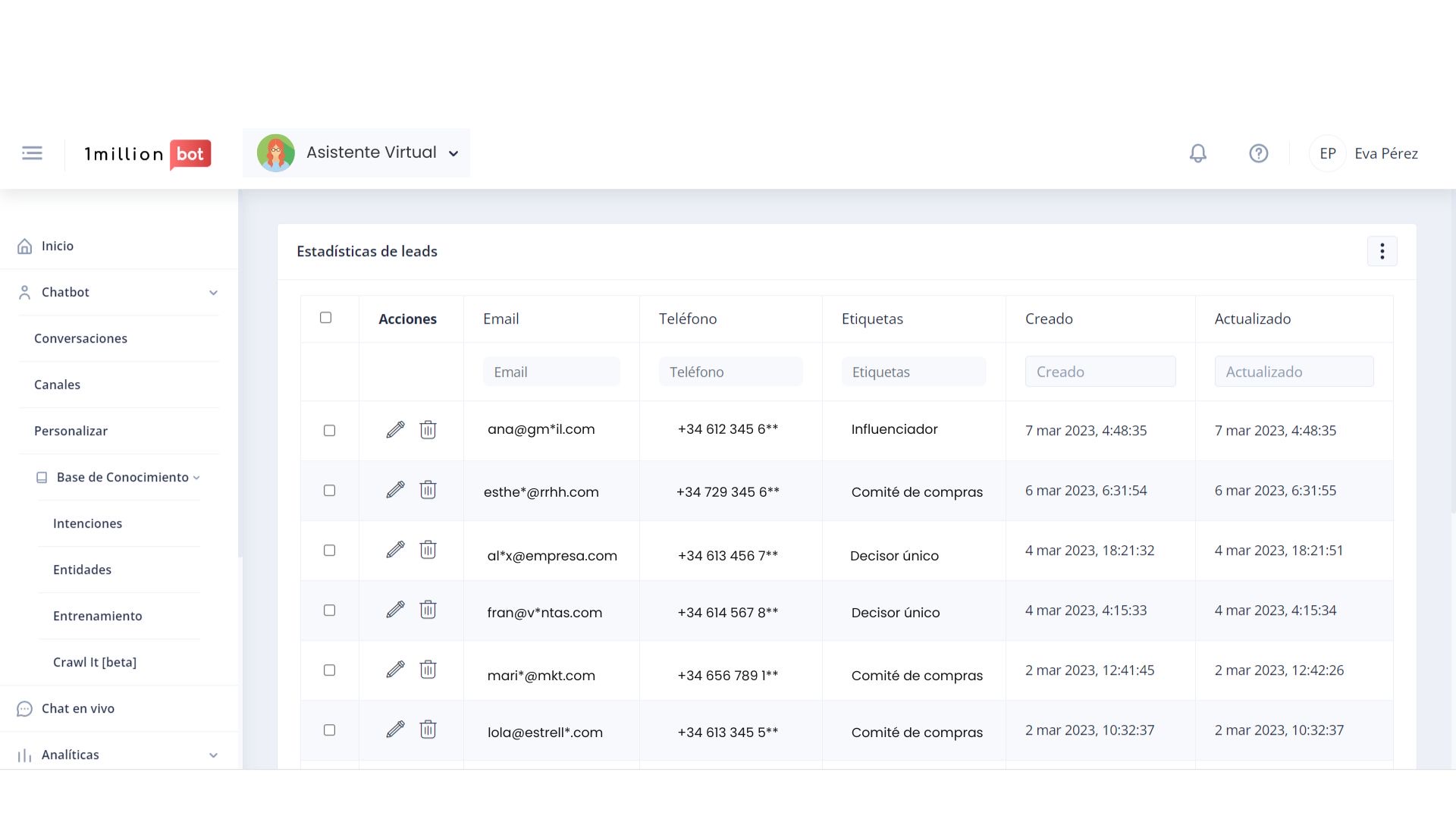 Design, build and integrate your chatbots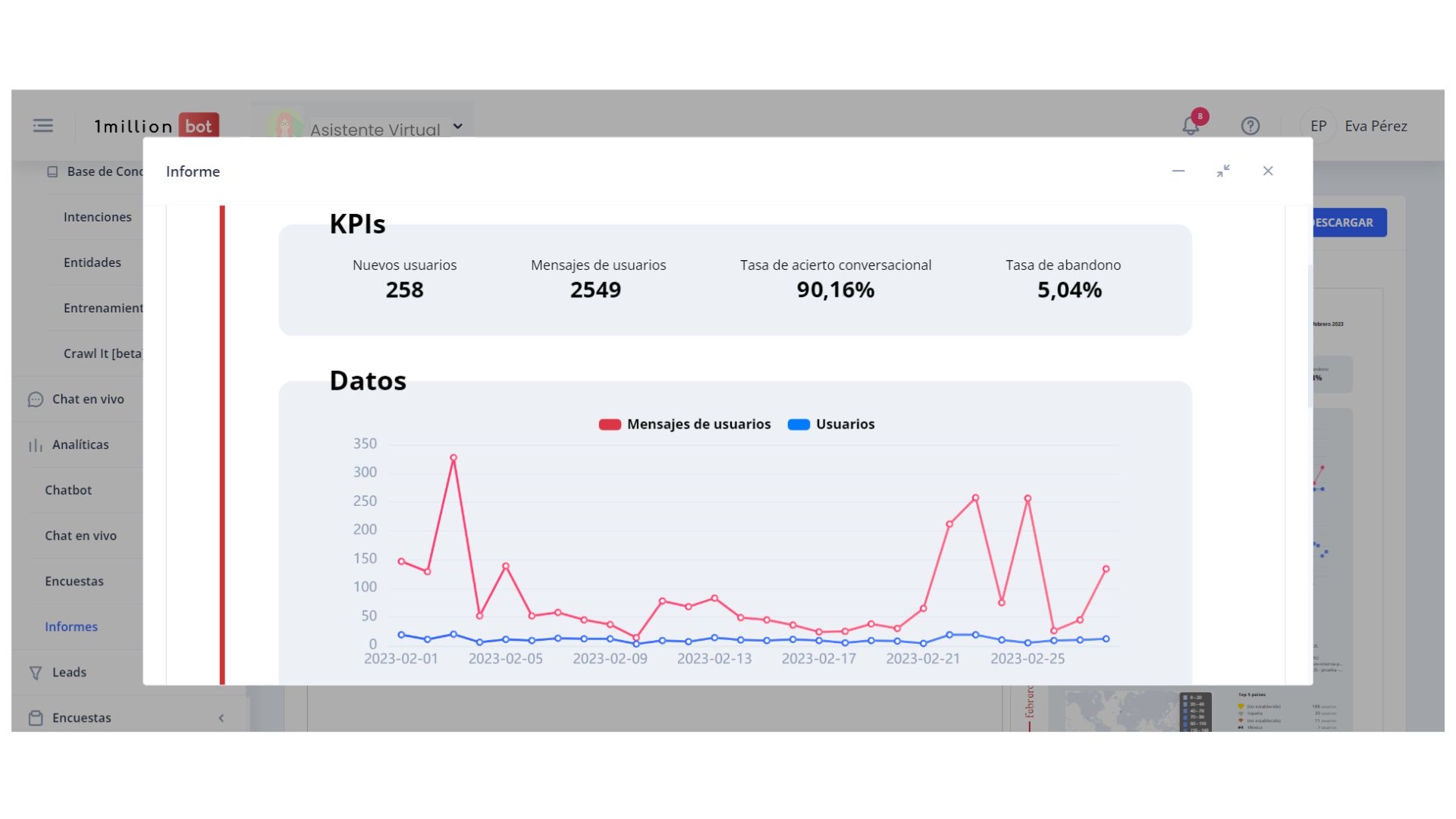 Measure the quality of each conversation with the bot
Understand users and their needs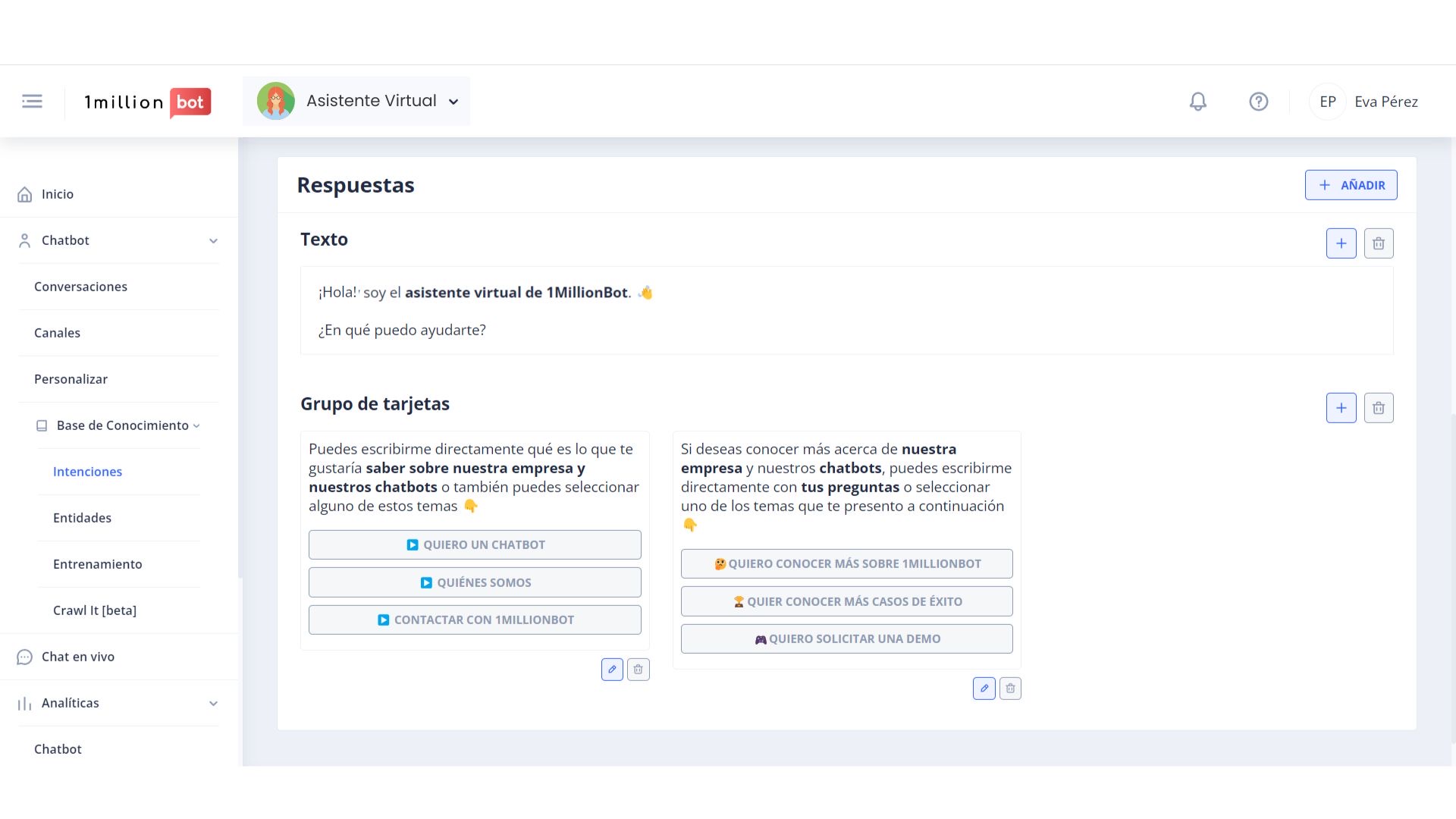 AI+ conversational data in real time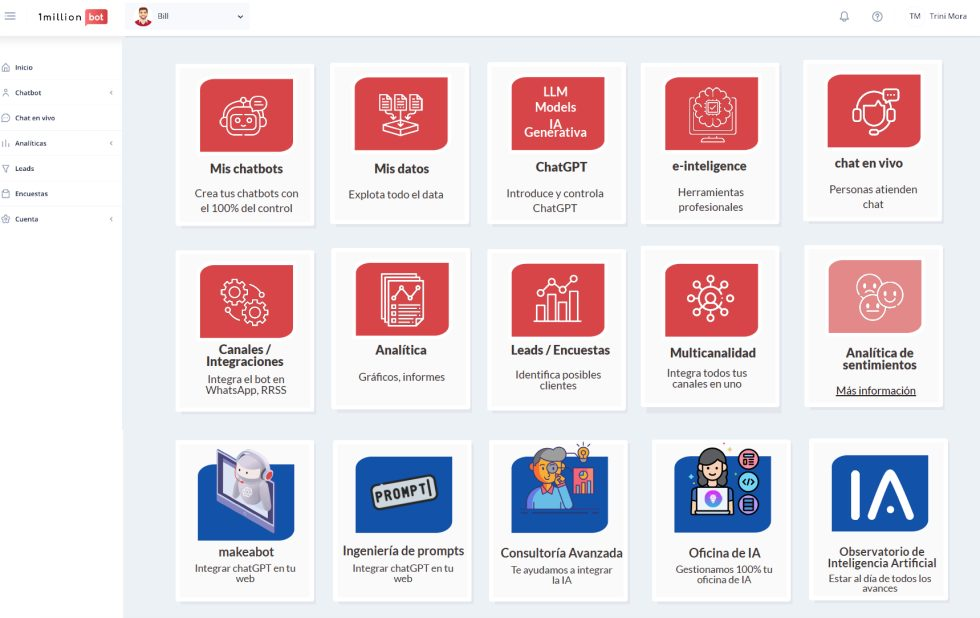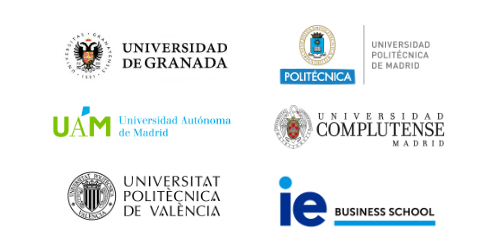 Prescription and enrollment assistants, automation, virtual tutors, student retention. Referred to as international success stories (Harvard Business Review, El País…)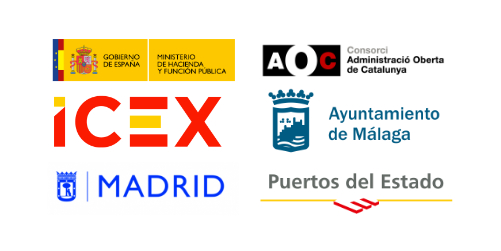 Ministry of Finance, Madrid City Hall, Valencia City Council, State Ports, ICEX, Ministry of Culture, Open Administration of Catalonia, Barcelona Provincial Council, Valencia Provincial Council…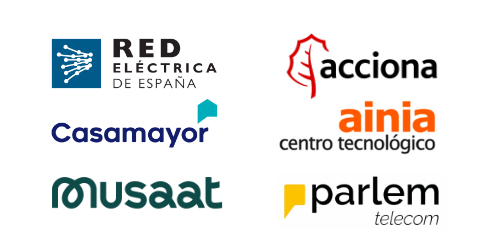 Companies of all sectors and sizes: Bankia, Airzone, Red Eléctrica de España, Acciona, Musaat, AINIA, Terra Natura Benidorm, Gastroportal, Casamayor, AEDAS Home, Parlem…
Solution for professionals
Public Administration Solutions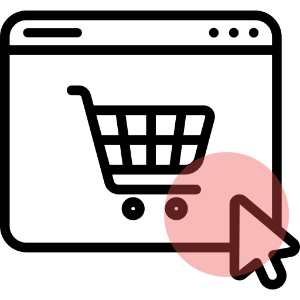 e-commerce and retail
Sales, sales and sales...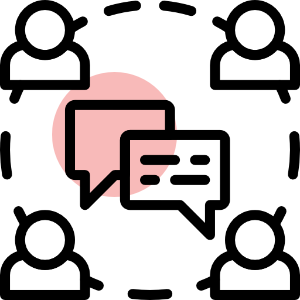 Internal communication
Efficiency, productivity.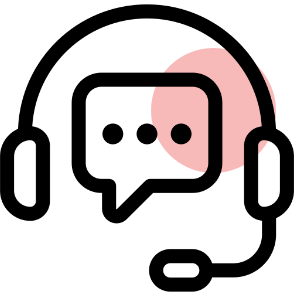 Customer Service
Available 24/7.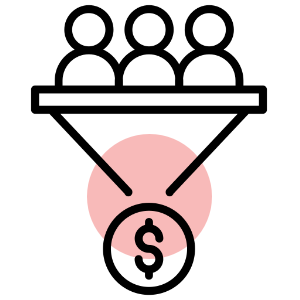 Leads and Big Data
Data + AI, conversions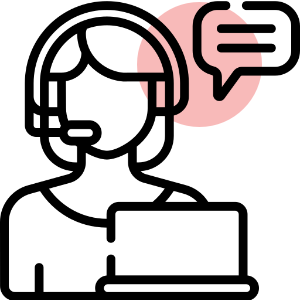 25 specific solutions for companies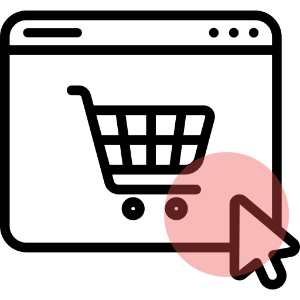 e-commerce and retail
Sales, sales and sales...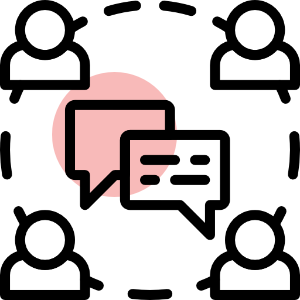 Internal communication
Efficiency, productivity.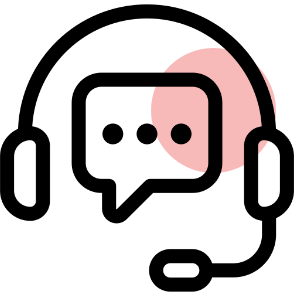 Customer Service
Available 24/7.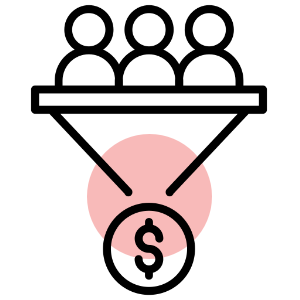 Leads and Big Data
Data + AI, conversions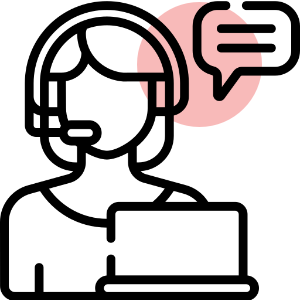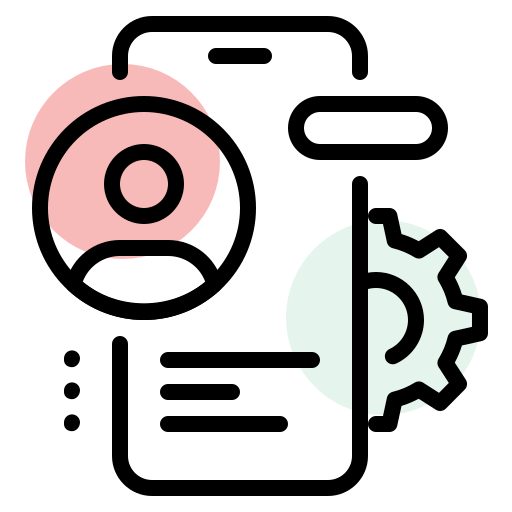 Voz and text connected to everything
WhatsApp, Slack, Facebook, Google Home, Alexa... Improve your customer experience automating interactions, conversations and processes through the use of intelligent chatbots on your website and on different platforms.
You decide how and where you want to connect with your customers. On any platform through text and/or voice. Accessing any system (BBDD, CRM) through API.
The chatbot turns data into easy, natural, magical conversations within everyone's reach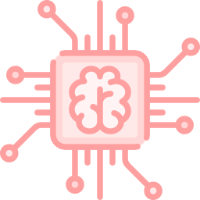 Control your responses and incorporate GPT3 chat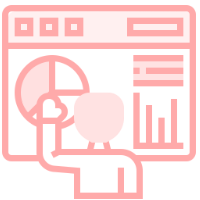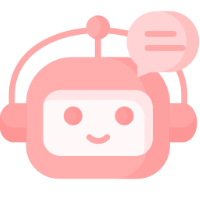 Best corpus in Spanish with a success rate of 98%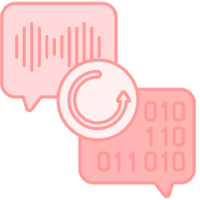 Easy integration with Dialogflow, Watson…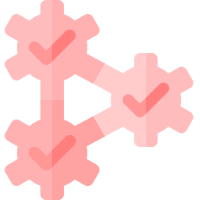 Apps and CRM's: WhatsApp, Salesforce...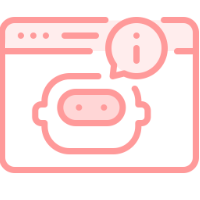 Web conversion to chatbot with a single click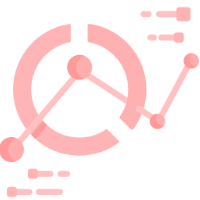 ML, DL, Big Data, data analysis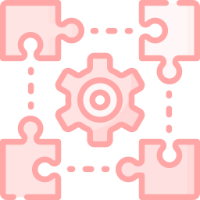 We like challenges, tell us what you need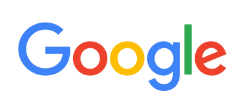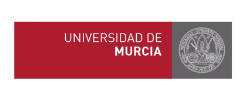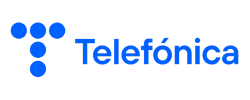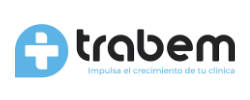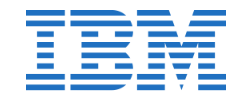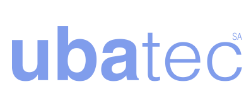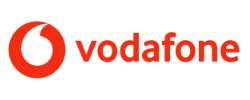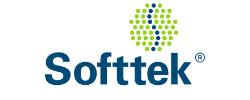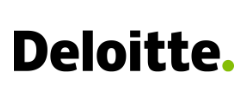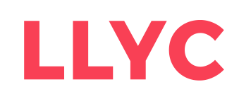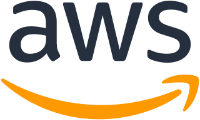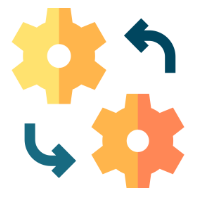 Automation
Automate and solve the most frequent queries with conversational AI. Available 24/7.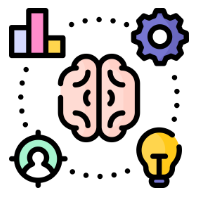 Knowledge management
Learn more about the behavior of your customers, solve queries instantly and increase conversion and the degree of satisfaction of your users using conversational artificial intelligence.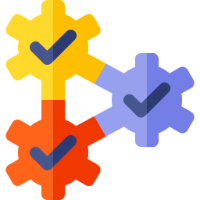 Integrations
Easily connect the assistant with the applications and systems you use regularly to achieve your goals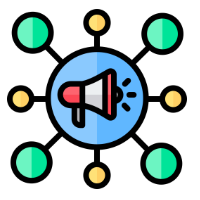 Omnichannel
Omnichannel, all your customer service channels on a single platform.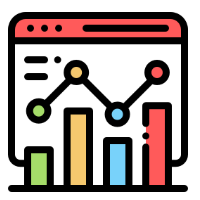 Analytics
Easily view the data from the sessions and interactions of your users to identify those with the most impact, evaluate the chats, measure the satisfaction and quality of the conversations to improve the experience of your customers.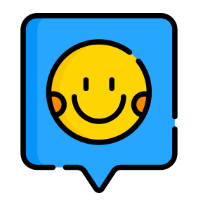 empathic conversational language
Conversational language allows you to offer an efficient, empathetic and flexible experience to your customers.
Why 1MillionBot? Products and services
Create and manage your own chatbot
Nocode platform for creating and managing your own chatbots in a powerful dashboard.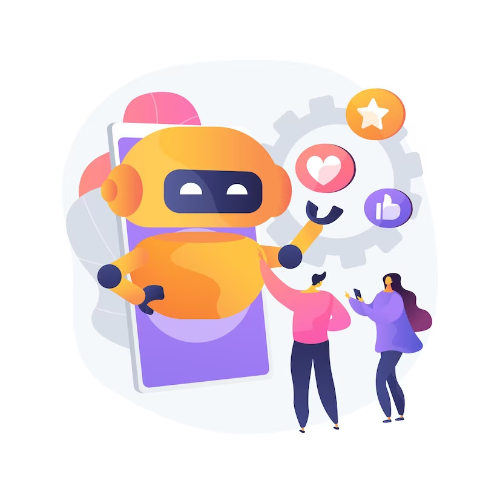 Turn your website into a chatbot
Convert the content of your website into a chatbot in minutes automatically.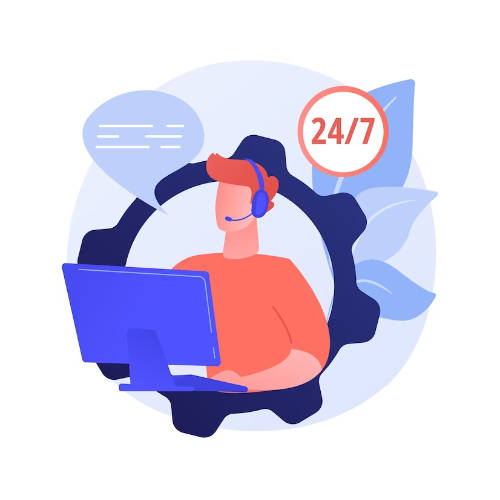 Chatbot + Live Chat
Connect with an online agent at any point in the conversation and resolve the most complex cases.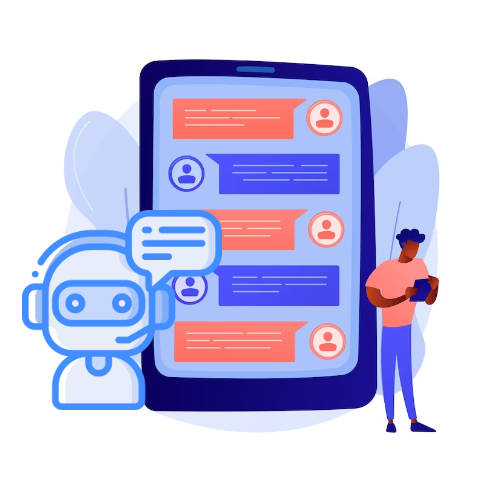 Bot on WhatsApp
Integrate the chatbot in text and voice WhatsApp, Instagram, Facebook, etc. and centralize all your communications
university intelligence
Process automation, service chatbots, student retention and teaching quality.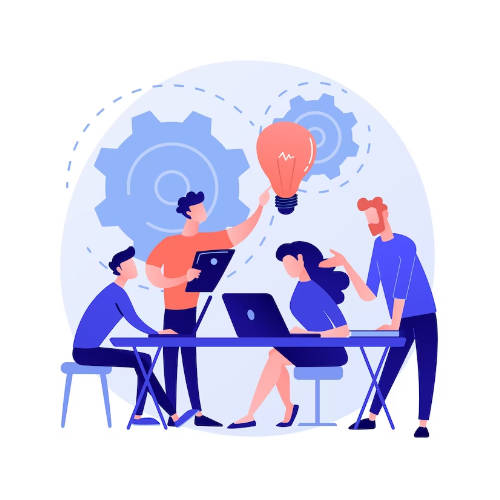 Technology
Business Intelligence Projects, Data Analytics, ML, DL, PLN, Generative Pre-trained Transformer…
La AI it is the future. We show you how to make it happen

Increase productivity in your processes with automation.

Improve customer service and personalization of services
Increases lead conversion level and customer/user experience.

It enhances the predictive capacity in all aspects of the company: consumption, distribution, transport...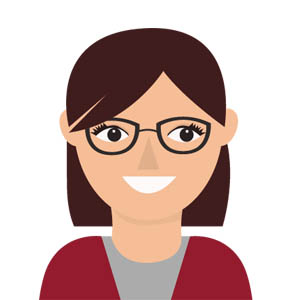 Lola, the chatbot success story referred to in the Harvard Business Review, El País...
Lola is the virtual assistant of the University of Murcia, she is in charge of assisting the students in the pre-registration and registration of the university. The assistant in her first year answered more than 38,708 questions in open conversational language, with a success rate of over 91% ». Lola was the first assistant that 1Millionbot developed for a university and the project was echoed El País y Harvard Business Review
This success is the initial basis of our presence in 30 universities.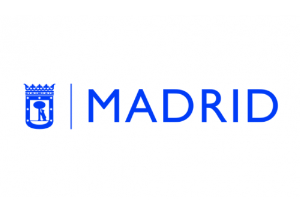 1MillionBot: ranked No. 1 by the Community of Madrid
At 1MillionBot we achieved the highest score in the ranking of specific technologies related to virtual assistants prepared by the Community of Madrid in which 35 companies participated, including some of the most prestigious technology consultancies.
1MillionBot has consolidated this leadership with its presence in numerous Public Administrations: City Councils of Madrid, Valencia... Provincial Councils of Barcelona, ​​Valencia, Seville... Autonomous Communities of Catalonia, Valencia, Murcia...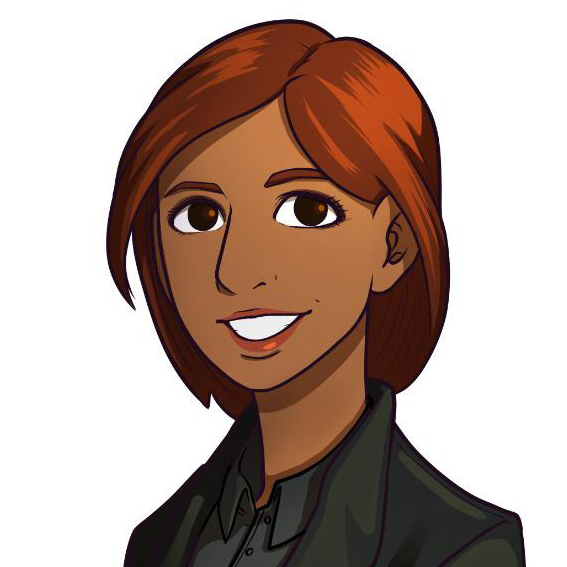 1MillionBot wins "The Chatbots Tourism Awards 2022" award
Eli, the virtual assistant developed by 1MillionBot for Grupo GastroPortal (El Portal and Singular in Alicante and Bar Manero in Madrid and Alicante) received the award for Best Tourist Chatbot 2022 at "The Chatbots Tourism Awards 2022", a recognition promoted by FITUR, ICEX and SEGITTUR.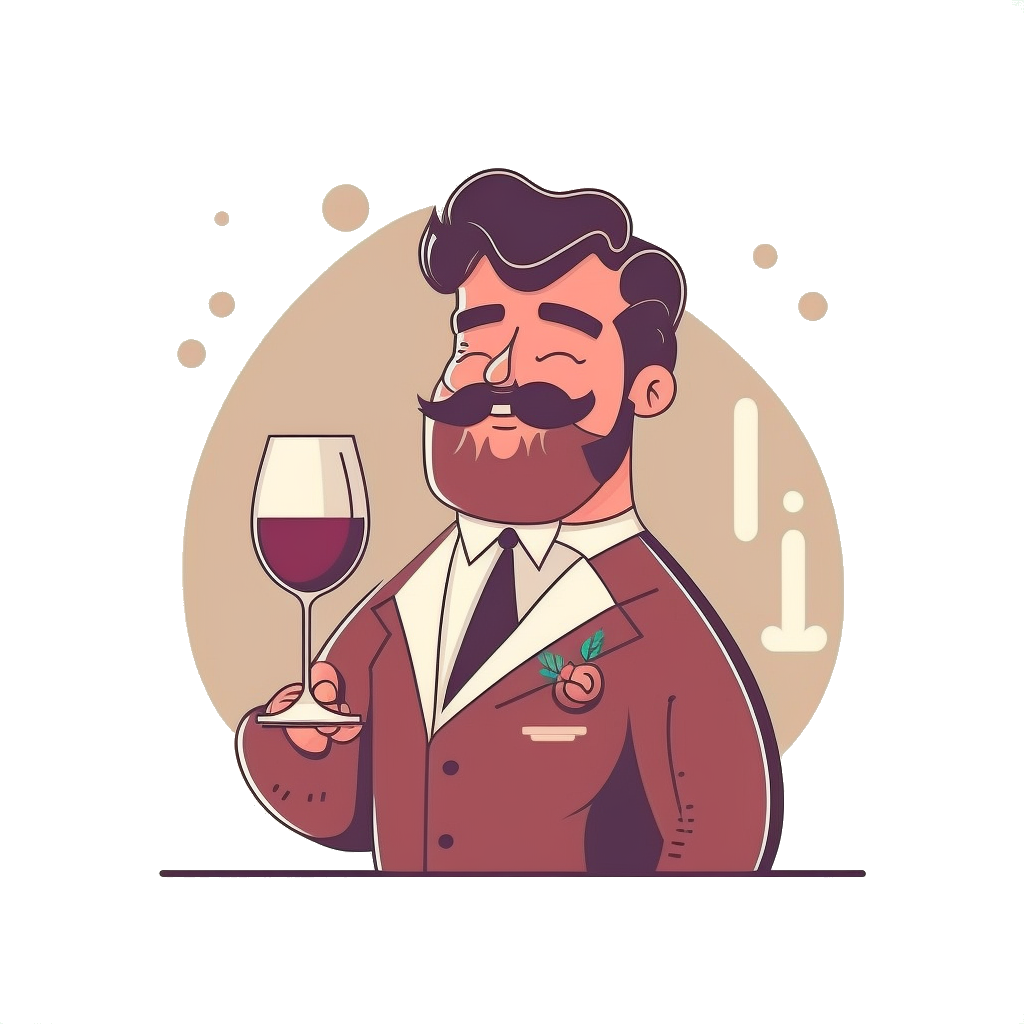 Fondillón Chatbot: 1MillionBot + chatGPT
Rafa, is a virtual assistant expert in Fondillón wine, he also knows the history of the Alicante Garden (Horta d'Alacant) and its towers very well. Integrated 1MillionBot + ChatGPT technology to delve into Alicante viticulture.
This is a project developed in collaboration with Rafael Poveda, oenologist and one of the best specialists in fondillon wine and in its history. See more cultural chatbots at shack.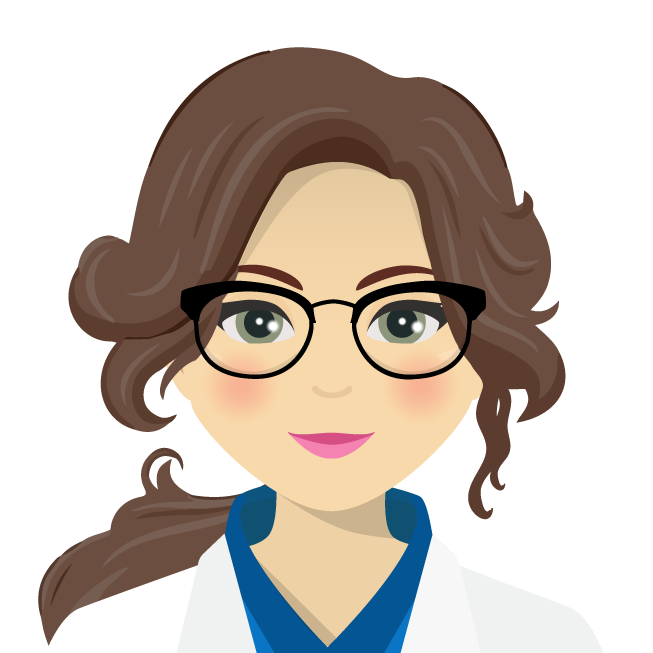 Carina: our Chatbot against COVID was in 400 public and private institutions
Trained with answers from the World Health Organization, Carina was on the website of the Ibero-American Secretariat of Heads of State (SEGIB), more than 200 municipalities, in the Hispanic community with a presence in 10 countries. In the media: Grupo PRISA in Colombia and Mexico.
Its technology and corpus served as the basis to win the United Nations tender in Ecuador, with the Chatbot Catalina, another international success story that was projected in 4 additional tenders won.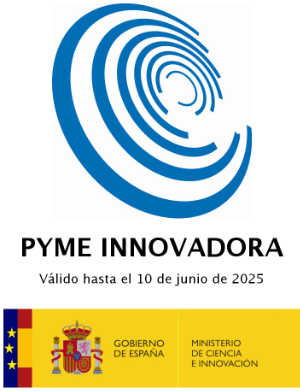 The Ministry of Science and Innovation has awarded 1MillionBot the Innovative SME seal. This badge is a recognition that the Ministry grants to companies that meet a series of requirements and that therefore have an innovative character, in order to establish a public policy that helps their growth and sustainability.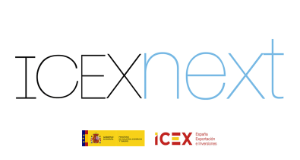 ONE MILLION BOT SL has been selected for the ICEX internationalization program. Our fundamental work is focused on supporting the internationalization of ICEX NEXT companies.


ONE MILLION BOT SL has been a beneficiary of the European Regional Development Fund whose objective is to improve the use and quality of information and communication technologies and access to them and thanks to which it has carried out an audit for the implementation of the security system to improve competitiveness and productivity of the company. Exercise 2021. For this, it has had the support of the CyberSecurity program of the Chamber of Commerce of Alicante