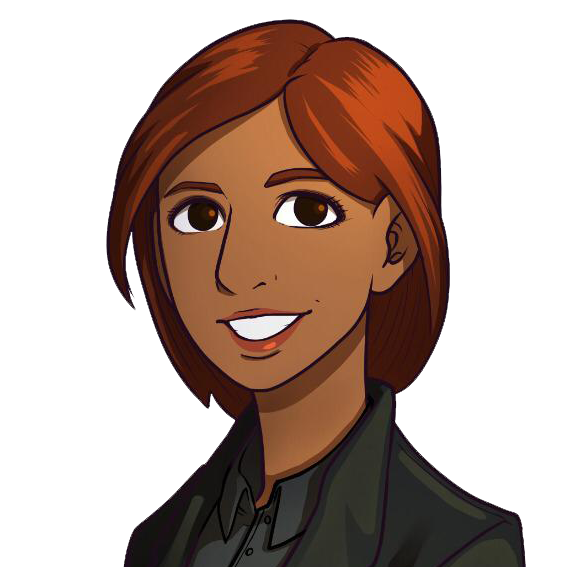 Eli
Hi, I'm Eli, the virtual assistant at El Portal. I will help you manage your reservations and much more.
Do you want to organize a lunch or dinner with friends? Would you like to know what our star dish is, the rarest ingredient or simply consult the wine list? Do you like the decoration and the music of El Portal?
Ask me about anything related to El Portal and I will be happy to answer any questions you may have. Or you can talk to me directly from the El Portal website:
Greetings and see you soon!
Chatbots with artificial intelligence for your company
Revolutionize your customer service
We develop the best Intelligent chatbot for 24 hours / 365 days
Contact us
Email | (+34) 623 025 767