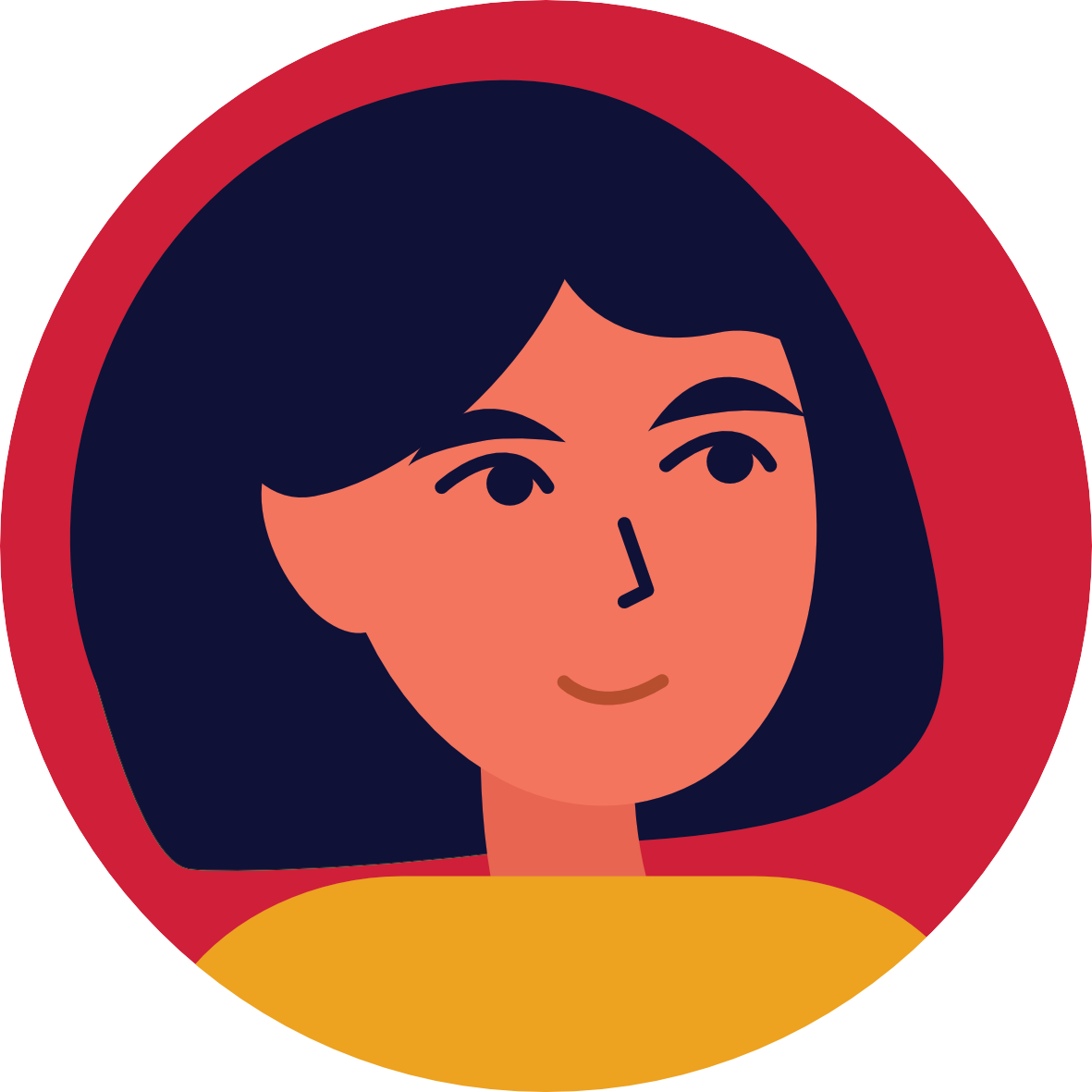 Carol
The conversational agent of the Complutense University of Madrid will allow you to solve all doubts about the enrollment and the pre-registration of the first course.
You can now talk to her from the UCM pre-registration website:
For example, you can ask:
– ¿Cuándo tienen lugar los exámenes de las pruebas?
– Una vez superada las Pruebas ¿puedo presentarme para mejorar nota?
– ¿Cómo conozco mi resultado en las Pruebas?
– Me he presentado a las PAU en la convocatoria de julio ¿puedo hacer la preinscripción sin tener las notas? Chatbots with artificial intelligence for your company
Revolutionize customer service
We develop the best smart chatbots so that your company is operational 24 hours a day / 365 days a year
Contact with us
Mail | (+34) 965 26 54 04