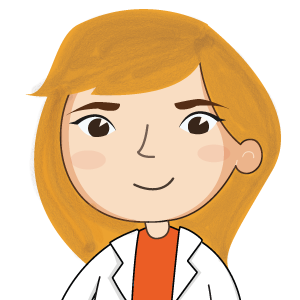 Clara
The conversational agent of AINIA Consumer will allow you to solve all the frequent doubts about the studies. Let it surprise you!
For example, you can ask:
– How can i update my personal data?
– I'm arriving at the studio I'm signed up but I'm 5 minutes late.
– It has been a long time since they sent me any email to participate in studies.
– I have availability to participate in any study. Chatbots with artificial intelligence for your company
Revolutionize your customer service
We develop the best smart chatbots so that your company is operational 24 hours a day / 365 days a year
Contact with us!
Mail | (+34) 623 025 767