Awards, Recognitions,
Success stories
1MillionBot: obsession with a job well done
The best prizes: our clients
Working with the trust of top Spanish companies, more than 30 universities, Ministries, Town Halls, charitable entities, non-profit organizations, cultural initiatives... have been our best reward.
We also appreciate the following success stories, milestones, awards and recognitions received: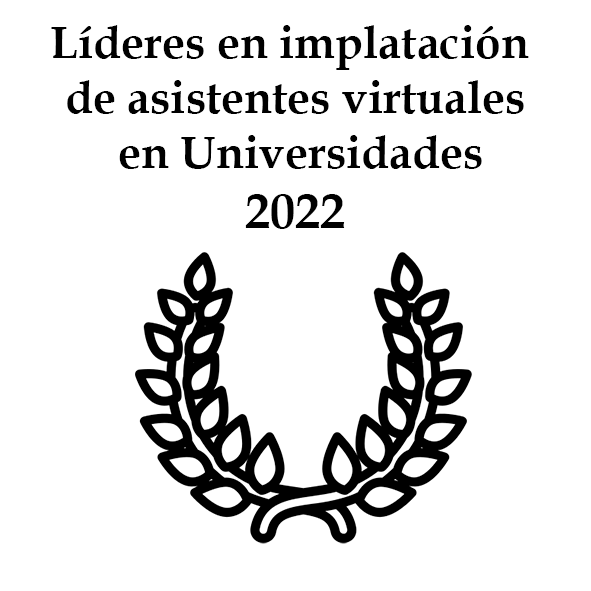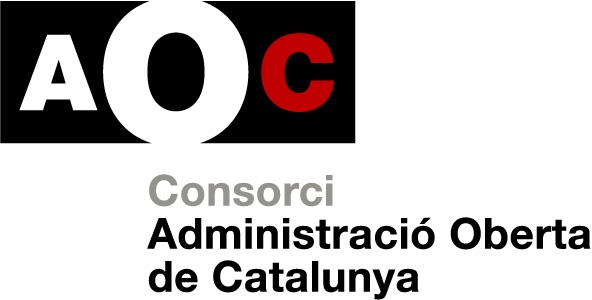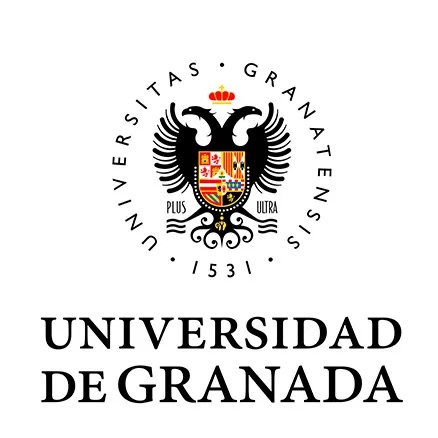 We have won the most important public tenders competing with leading technology companies
– We have won 4 international tenders on critical issues: COVID, post-pandemic health, gender violence, family planning in countries with complex social realities: Ecuador, Kuwait, Nigeria, Central America in Spanish and English.
- We have won Reference public tenders in Spain such as the Open Administration of Catalonia (Generalitat + all Catalan municipalities), University of Granada…
– We have generated the top digital automation solution in the competition for State Ports for unloading containers.
– We have also won private tenders from leading companies such as Electric Network.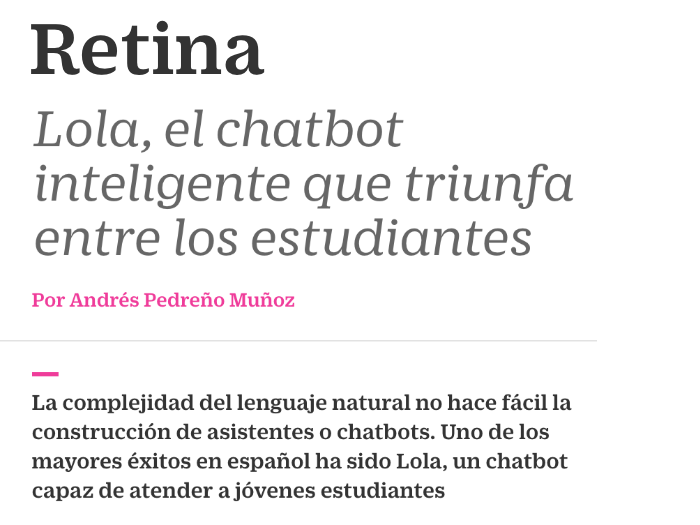 Lola, the reference chatbot in the PLN industry, picked up as success story in Harvard Business Review, El País and +20 books and specialized research...
Lola is the virtual assistant of the University of Murcia, she is in charge of assisting the students in the pre-registration and registration of the university. The assistant in her first year answered more than 38,708 questions in open conversational language, with a success rate of over 91% ». Lola was the first assistant that 1Millionbot developed for a university and the project was echoed El País y Harvard Business Review.
Equally 1MillionBot is reviewed in more than twenty books and research papers, highlighting their success stories, technology, linguistic corpus and products.
This success is the initial basis of our presence in 30 universities. See Chatbots Universities.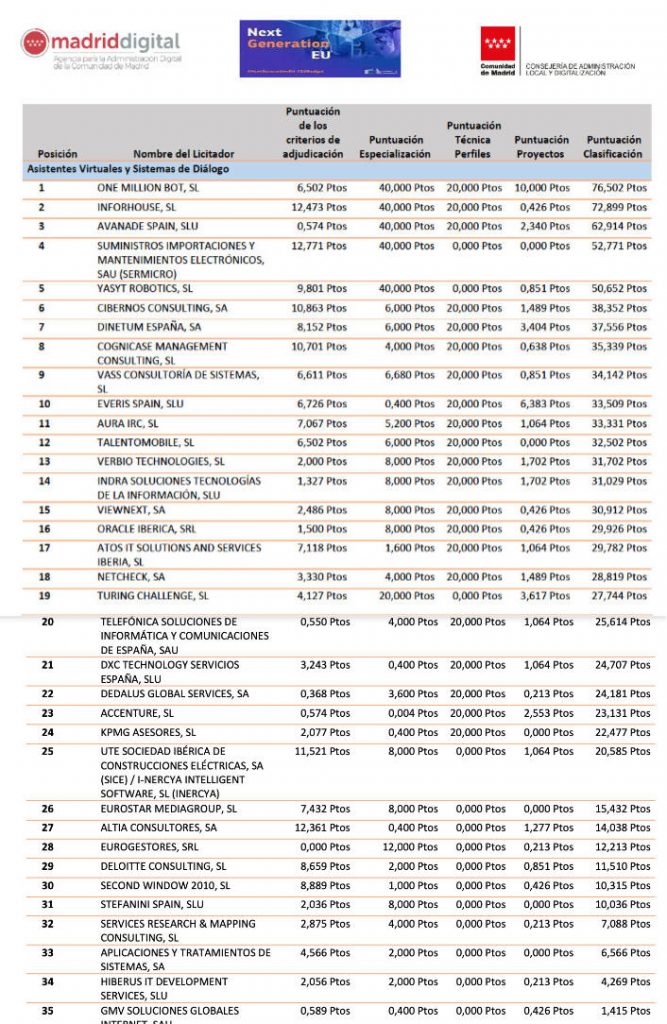 1MillionBot: Ranked No. 1 in the Region of Madrid competing with 35 companies in the sector
At 1MillionBot we achieved the highest score in the ranking of specific technologies related to virtual assistants prepared by the Community of Madrid in which 35 companies participated, including some of the most prestigious technology consultancies.
1MillionBot has consolidated this leadership with its presence in numerous Public Administrations: City Councils of Madrid, Valencia... Provincial Councils of Barcelona, ​​Valencia, Seville... Autonomous Communities of Catalonia, Valencia, Murcia... See Chatbots Public Administrations.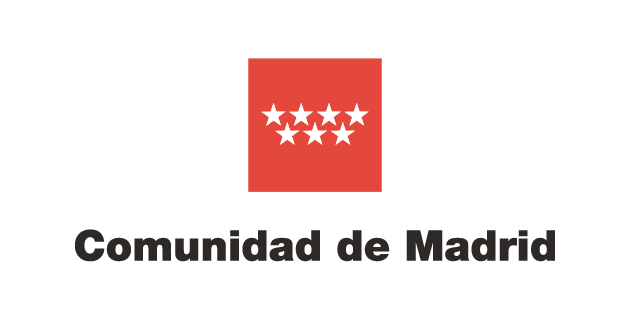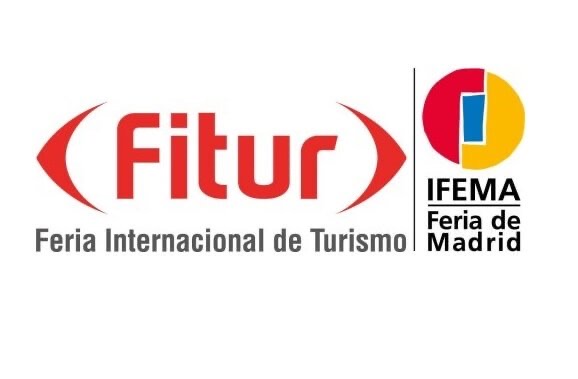 1MillionBot National Award FITUR with "The Chatbots Tourism Awards 2022" and most innovative company for Sergestur.
Eli, the virtual assistant developed by 1MillionBot for Grupo GastroPortal (El Portal and Singular in Alicante and Bar Manero in Madrid and Alicante) received the award for Best Tourist Chatbot 2022 at "The Chatbots Tourism Awards 2022", a recognition promoted by FITUR, ICEX and SEGITTUR. See restaurant reservation management chatbots.
Previously, Sergestur classified it as the leader of the 40 most innovative companies. See more.
See Tourist Intelligence.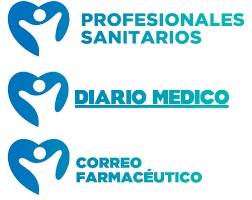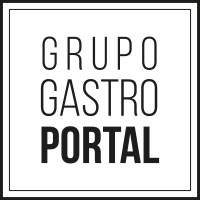 Companies and institutions receive Awards for our products and developments
Something that greatly satisfies us is that companies and institutions receive awards and recognition for our chatbots and developments:
1. Medical Journal and Pharmaceutical Mail, by Chatbot Gau, patient empowerment. Granted by the Unidad Editorial Group to the chatbot GAU – Anepf – Diario Médico y Correo Farmacéutico.
2. University of Jaen, by Ada Chatbotl National Award of the Club of Excellence in Management granted in Madrid.
3. gastroportal, winner of the "The Chatbot Tourism Awards 2022" contest for Chabot Eli.
4. Blinker, Digitalísimo Award 2019, for Business Intelligence, introduction of AI, chatbot…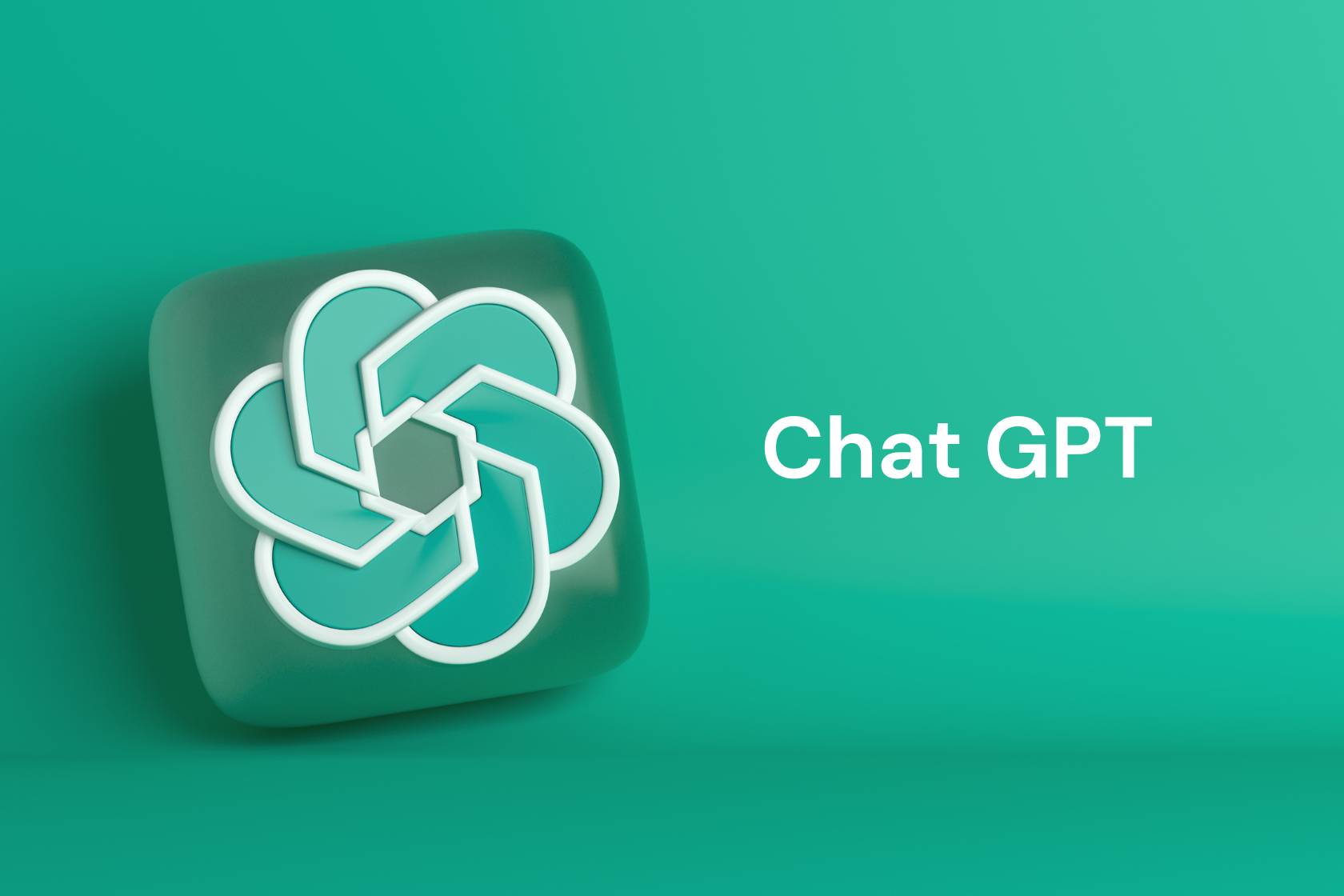 First internationally to integrate Chat GPT / GPT4
Bill, our corporate chatbot that gives information about 1MillionBot and Rafa, part of our chatbot. a virtual assistant expert in Fondillón wine, were the first to combine the technologies of 1MillionBot + ChatGPT in a balanced way. Known how we integrate GPT4 Chat GPT and our platform MIllie of Chatbots.
This integration allows, on the one hand, to fix specific answers to certain questions, giving precision, rigor and unique answers. On the other, take advantage of all the capabilities of ChatGPT.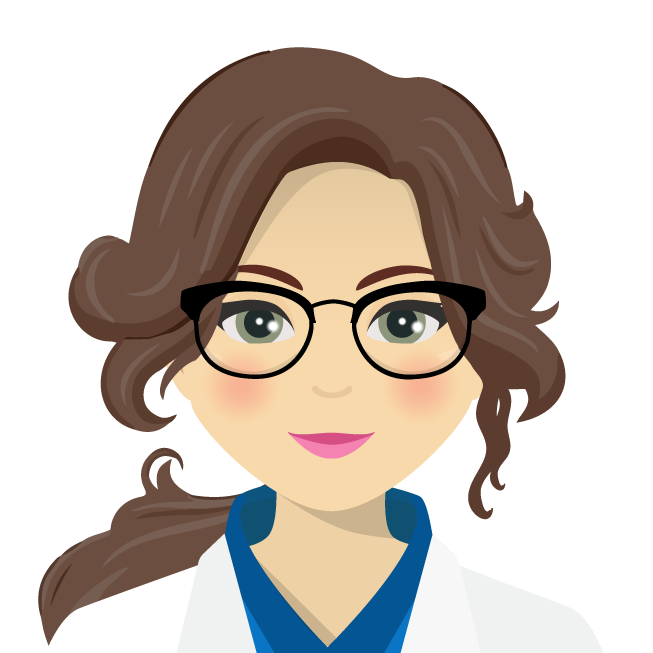 Carina: the world's first Chatbot against covid, gave service to citizens in 400 public and private institutions
Trained with answers from the World Health Organization, Carina was on the website of the Ibero-American Secretariat of Heads of State (SEGIB), more than 400 institutions – 200 municipalities (see Chatbots Municipalities), in the Hispanic community with a presence in 10 countries. In the media: Grupo PRISA in Colombia and Mexico.
Its technology and corpus served as the basis to win the international tender in Ecuador, with the Chatbot Catalina, another international success story that was projected in 4 additional tenders won.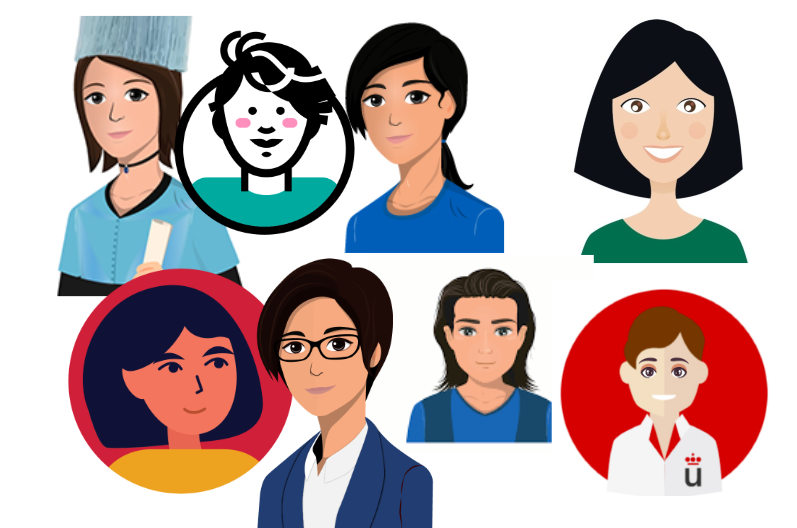 En 30 universities: with conversational success rates higher than 95% .
– We have achieved the highest conversational success rates in conventional chatbots, above 95% on average and over 98% in the cases of the University of Zaragoza, University of Seville, Rey Juan Carlos I University…
– We automate administrative management, we favor student retention, we promote student success in 30 universities.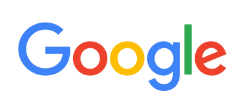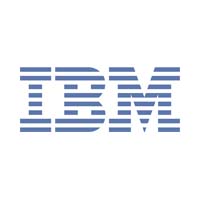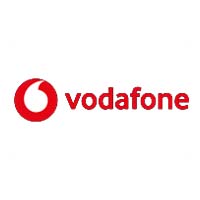 Alliances with large technology companies: Google, IBM, Vodafone, Telefónica...
- Google partner of 1MillionBot. Google initially selected 1MillionBot as one of 11 partners across Europe,
- IBM partner of 1MillionBot. Equally 1MillionBot works with the IBM Watson platform.
- 1MillionBot It has won competitions and has carried out joint projects with Vodafone, Telefónica, Orange, Softtek and the large consultancies
- 1MillionBot maintains a collaboration agreement for specific issues with various entities of national and international reputation: Barcelona Supercomputing Center, Aquantum, University of Murcia... See R + D + i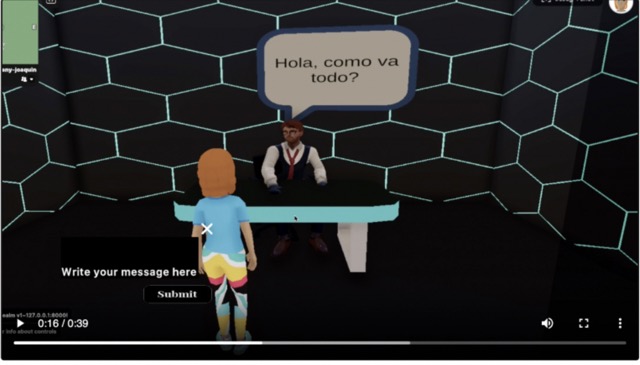 1MillionBot, the first technology company to integrate its chatbots into the Metaverse from decentraland
Thank you very much for the
awards and recognitions
Eli
, the virtual assistant of the group
gastroportal
, developed by
1millionbot
,
has won the IV edition of The Chatbots Tourism Awards 2022
. This award, organized by
Segittur
, a state company dedicated to the management of innovation and tourism technologies,
recognizes the best chatbot and conversational technology solutions
.
Tourism calls for new solutions to new challenges
Leading provider in Digital Factory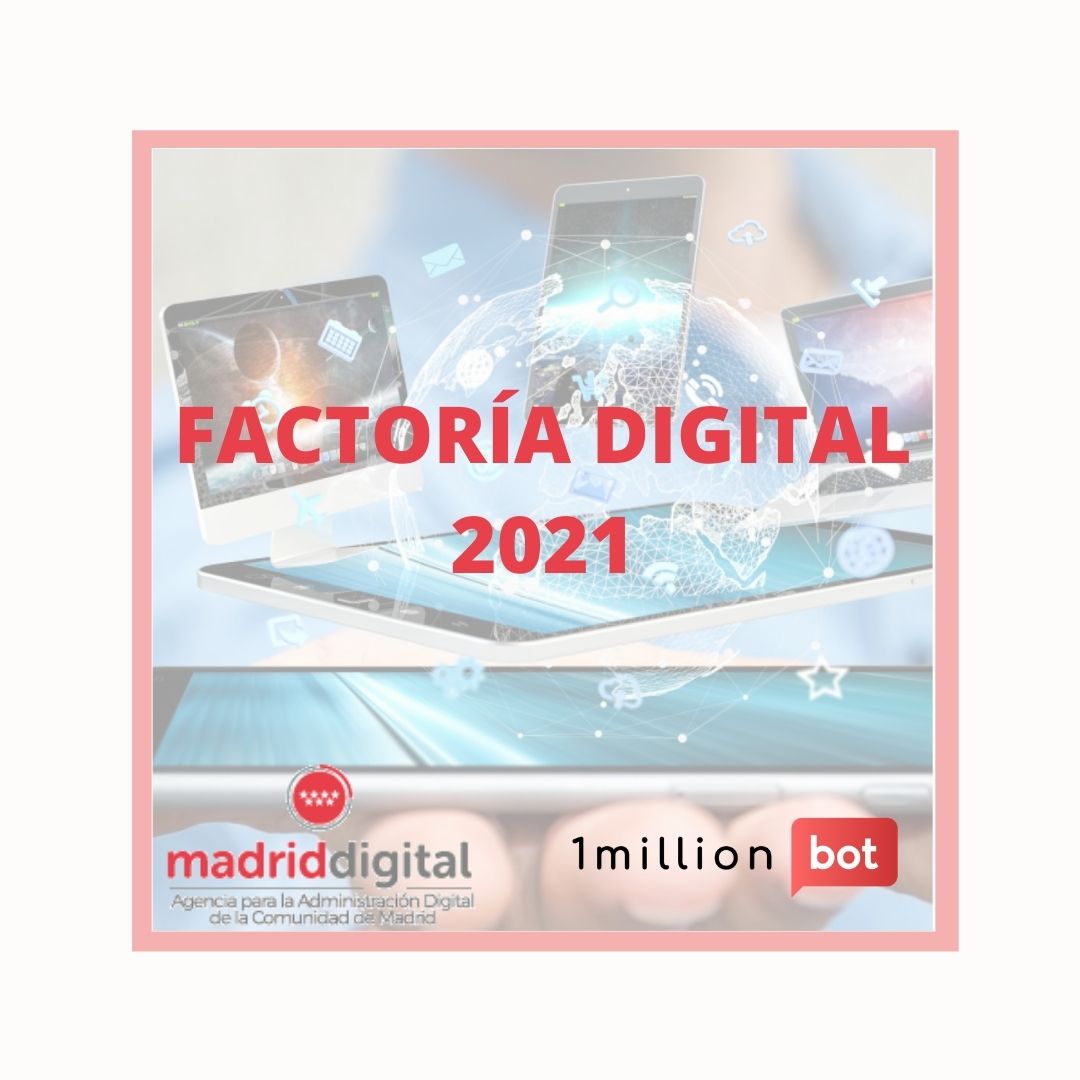 [download_after_email id="19886"]
1millionbot

is the first ranked
on the list that
the Community of Madrid
has developed with selected providers of Virtual Assistants and Dialogue Systems to offer digital innovation solutions. This list is part of the Framework Agreement that constitutes the recently created
Digital Factory for the digital transformation of the Administration of the Community of Madrid
.
Health finds a new ally in AI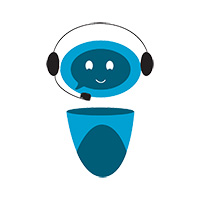 This is GAU. This is the acronym for Self-Care Guide and
is an intelligent virtual assistant that has been designed so that users can learn about the healthy habits and behaviors that Spaniards are acquiring
, crucial to deal with the virus and reduce infections.
1millionbot received
the E-nnova Health award in the category of Digital Patient Empowerment for the development of GAU, the virtual assistant of the Association for Health self-care (
Anefp). Celia Sánchez, CEO of 1millionbot attended the awards ceremony in Madrid organized in its first edition by Diario Médico and Correo Farmacéutico of the Unidad Editorial group.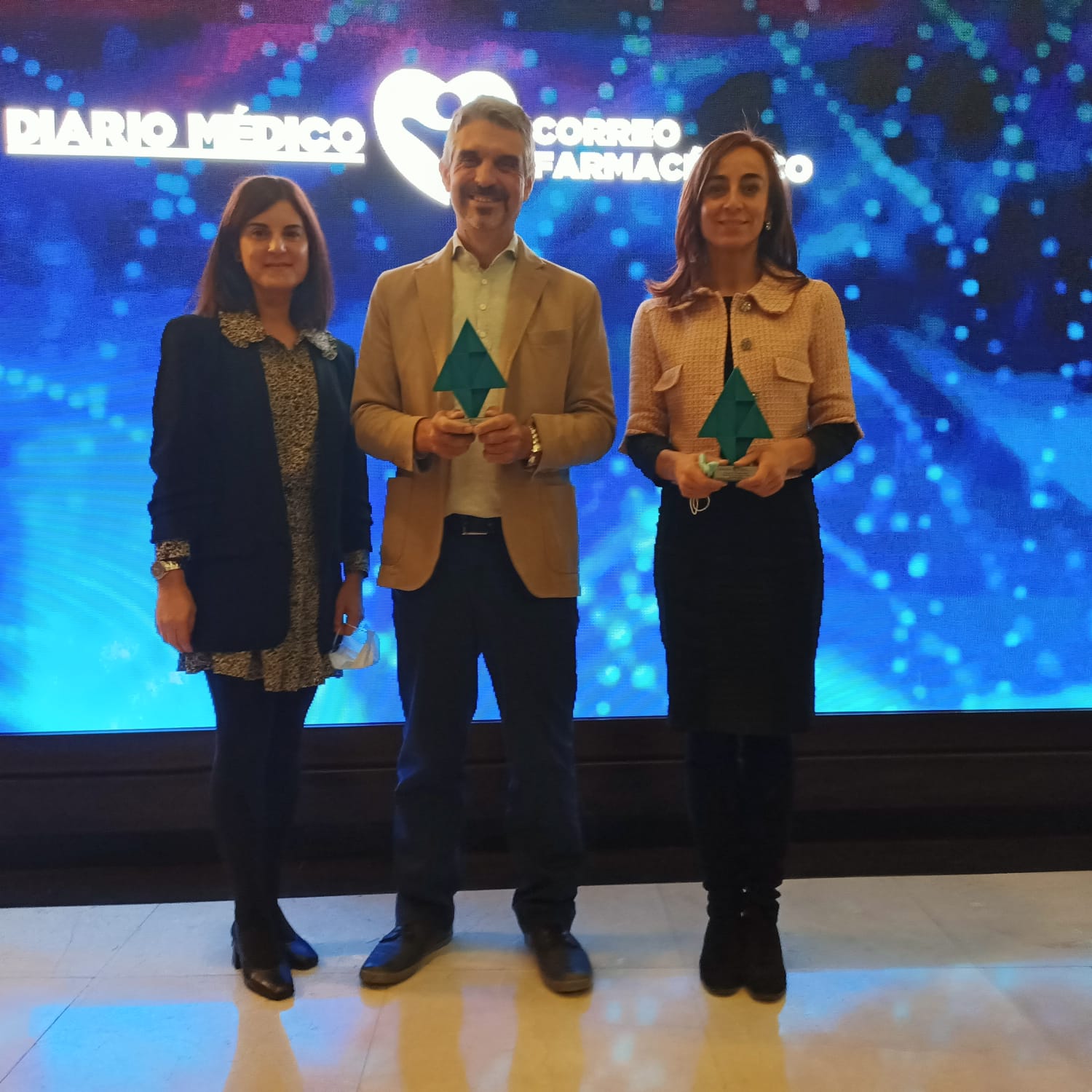 Do you want to know why we are leaders?
ADA, the conversational assistant from the University of Jaén developed by 1millionbot received one of the
IV prizes for good management practices
organized by the Excellence in Management Club. This Student Digital Assistant was recognized in the University category for implementing innovative technology to serve students.
International benchmark in universities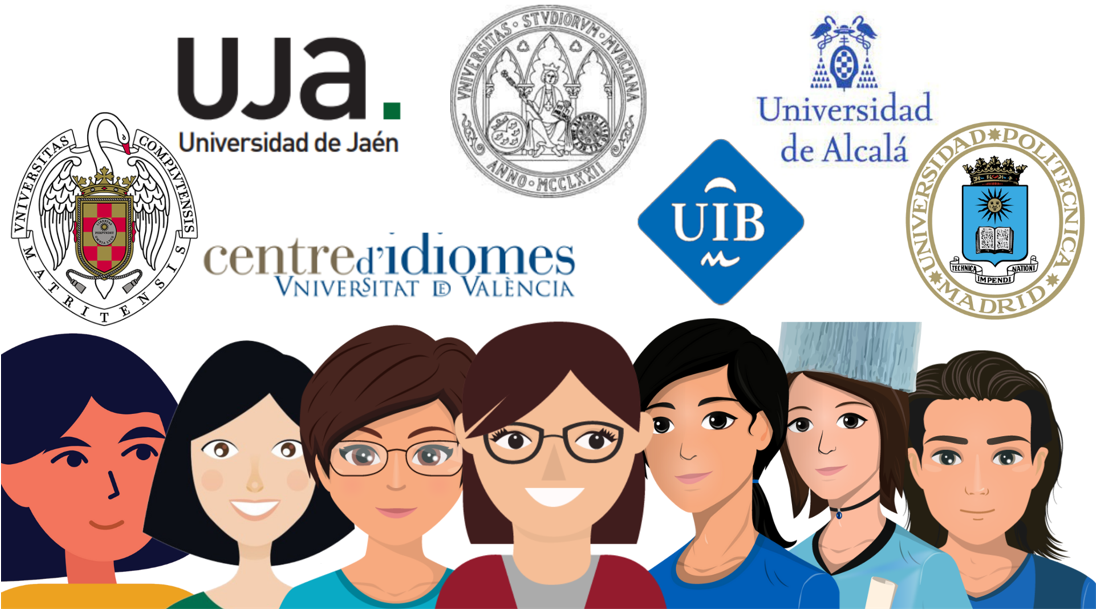 1MillionBot has developed, since its creation in 2018Near

about thirty projects

in universities. Is about AI-based intelligent assistants that help students, PDI and PAS, as well as other people and users to answer questions about registration, fees, pre-registration or the CAU, among others.
The commitment to the implementation of this type of technology at the service of the university environment has made 1millionbot is the world leader in this sector.
We put AI, human intelligence and heart:


an intelligent solution adapted to you
Ask for a demo and you will see the potential of chatbots in the public sector.
You can do it by filling in the form or by calling:
(+34) 623 02 57 67.