Leadership in
Generative AI and LLM Models
We reimagine the future by fusing LLM, Chat GPT and our AI technology
Five challenges achieved
Control and optimize AI

Democratize your access to SMEs

Manage AI

Develop tailor-made solutions for companies, sectors and Public Administrations

Empower people with AI
1. We control and we optimize the AI
Companies and Institutions can integrate their personalized chatbot with our millie platform. This includes ChatGPT, GPT-4, LLM Models, without limitation in own data. And data analysis, control panel, ML, DL and many more functions
The magic of ChatGPT with the best prompts (personality of your bot)
In only

2 minutes

-if you get stuck- call us
From €10 per month –

yes, only €10

-
We contribute to 'democratize' the use of AI in small businesses
Power your company with the conversational intelligence of GPT-4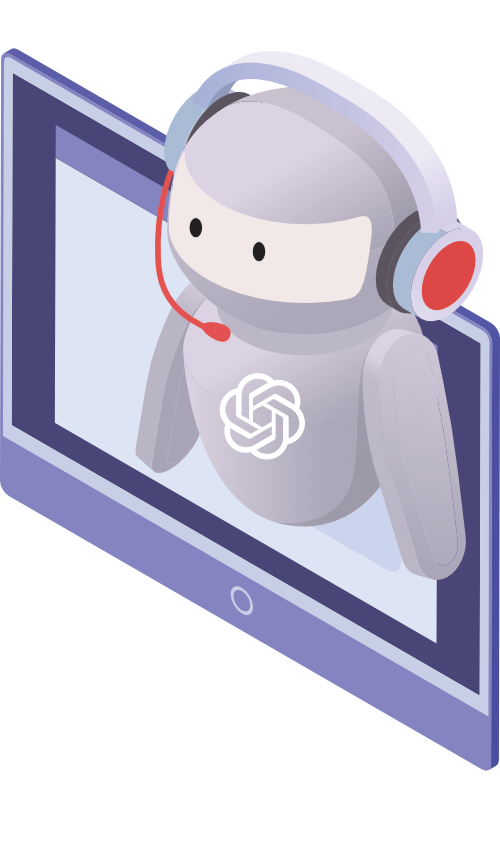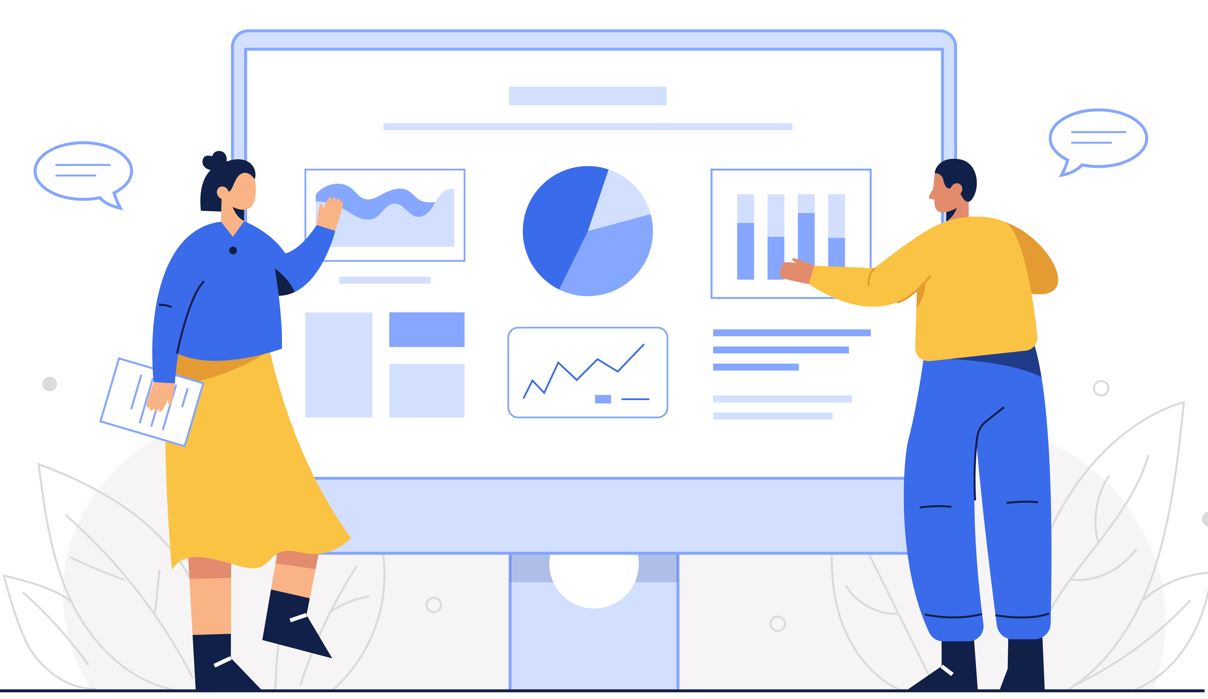 4. We delve into the
customized solutions
Solutions for Professionals
Solutions Public Administrations
Our 17 compromises regarding AI
"Igniting the spark of AI to drive innovation and empower humans"
Universities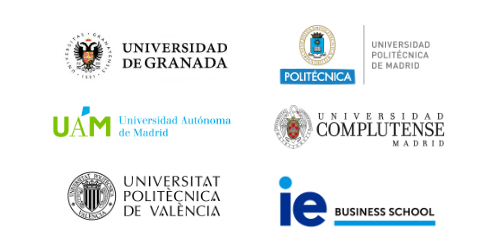 30 universities with student assistants, automation, tutors. retention. International success stories (HBR, El Pais).
More information.
Public Adm.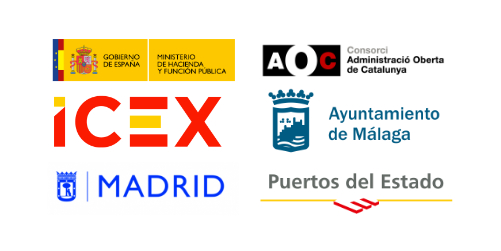 35 top PPAs: Ministry of Finance, Madrid City Hall, Valencia City Council, State Ports, ICEX, Ministry of Culture, Admin. O of Catalonia.
More information.
Companies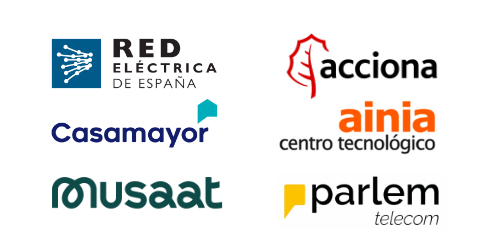 +50 top companies: All sectors and sizes: Bankia, Airzone, Red Eléctrica de España, Acciona, Musaat, AINIA, Terra Natura Benidorm, Parlem…
More information.
25 specific solutions for companies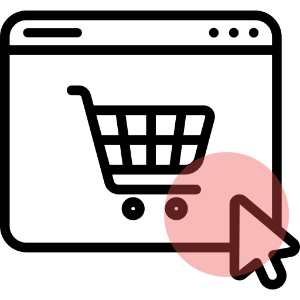 e-commerce and retail
sell and sell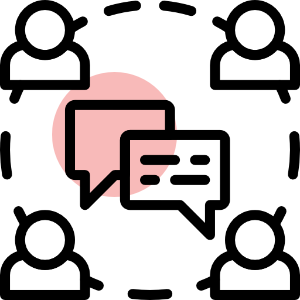 Internal communication
Efficiency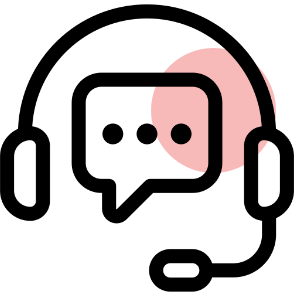 Customer Service
Available 24 / 7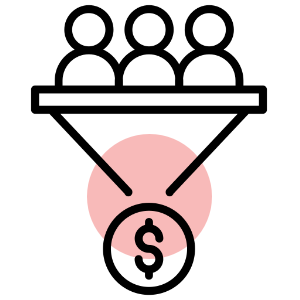 Leads and Big Data
conversions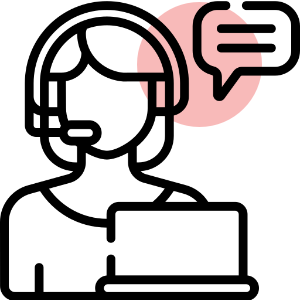 Live chat
Chat + Chatbot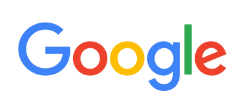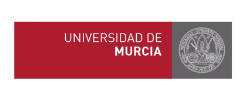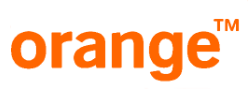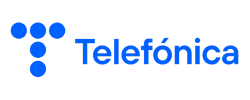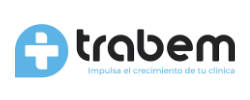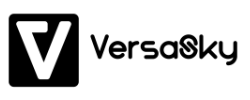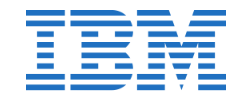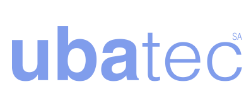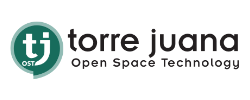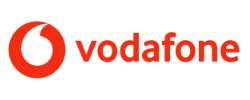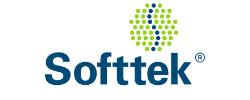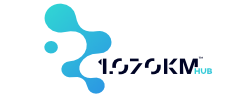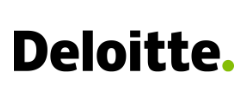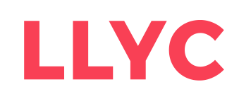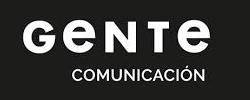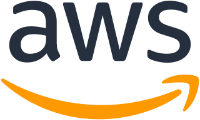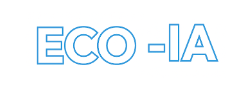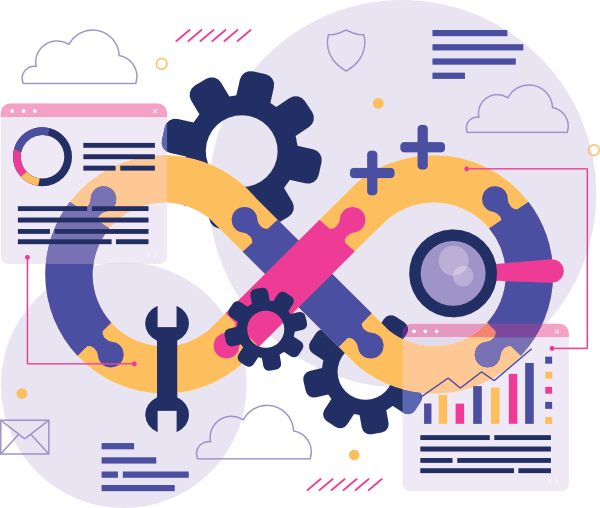 lWe integrate chatbots tailored on WhatsApp, Slack, Social Networks, Facebook, Google Home, Alexa...
We automate conversations and processes with intelligent chatbots on your website and on all platforms.
Text and/or voice. Accessing any system (BBDD, CRM) through API.
Real, empathic language corpus adapted in each case and capable of producing engagement real with citizens, clients, employees, students, seniors... See our Linguistic Consulting.
Chatbot platforms to optimize efficiency
Differentiating capabilities
Artificial Intelligence + Data
We develop iA capabilities applied to the data of your company or institution. We generate data with conversational assistants. we improve KPIs and competitiveness with knowledge management.
Integrations
We easily connect the assistant with the applications and systems you use
scalable chatbots
Start with a simple option and scale up to integrate your own chatbot with solutions such as ChatGPT and the like. Assistance program.
Automation
Automation and efficiency of processes and actions.
Conversational AI + RPAs, CRMs
A solution tailored to the Public Administrations: the processor.
Automation in reservations
Analytics + Dashboard + Omnichannel
Analyze, personalize, measure, patterns, know your users. A single dashboard to empower users. Omnichannel (WhatsApp, social networks...) on one platform.
empathic conversational language
Our conversational language corpus allows us to offer an efficient and empathetic experience.
Team of experts – consultancy – I + D + i
Share your unresolved needs, your doubts and we will propose clear and viable solutions that generate great value for users. Linguistic Consulting.
Some Products and services + defendants
Create-manage your own chatbot + ChatGPT
Nocode platform for creating and managing your own chatbots with a powerful dashboard.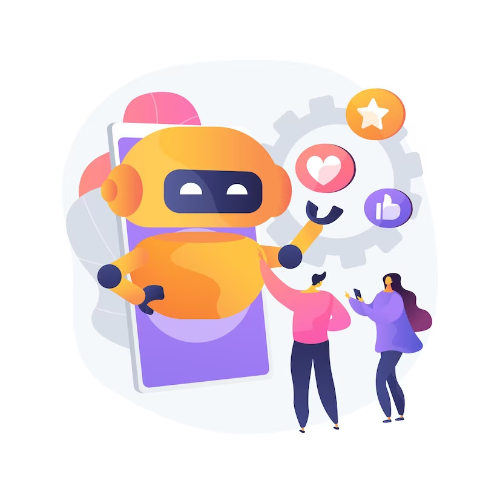 Turn your website into a chatbot
Convert the content of your website into a chatbot in minutes automatically.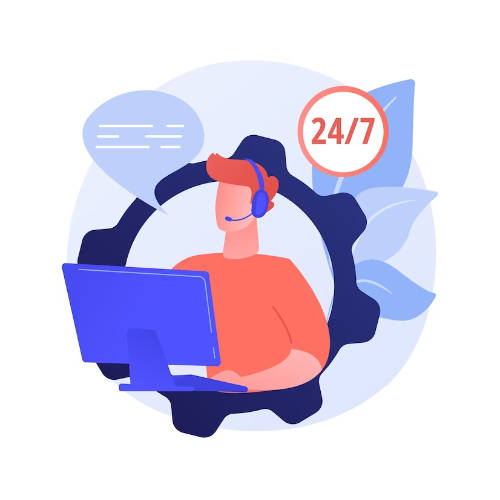 Chatbot + Live Chat
Chatbot + Connect with an online agent at any point in the conversation to solve the most complex cases.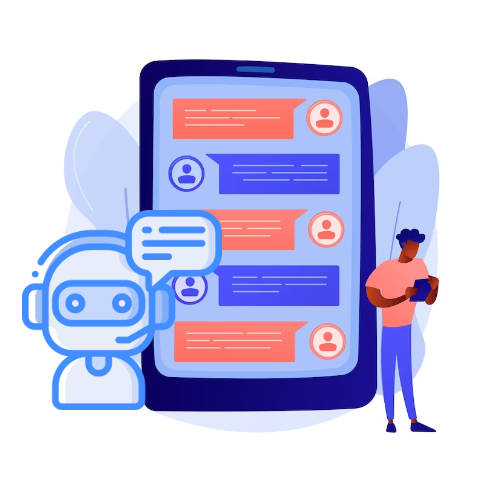 Bot on WhatsApp
Integrate the chatbot in text and voice WhatsApp, Instagram, Facebook, etc. and centralize all your communications
university intelligence
AI, process automation, service chatbots, student retention and teaching quality. Leaders in universities.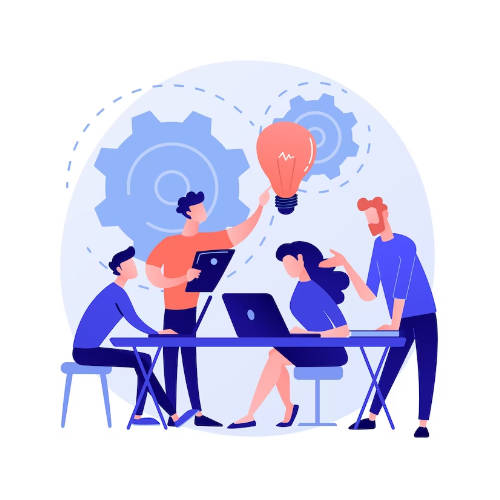 Consulting vs. SaaS
Business Intelligence Projects, Data Analytics, ML, DL, PLN, Generative Pre-trained Transformer. Specialists in solving impossible vs SaaS.
More than 120 success stories
where we have put IA and heart...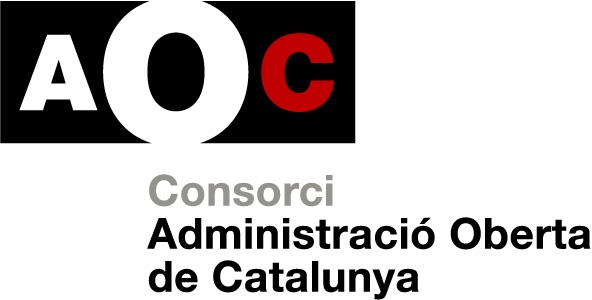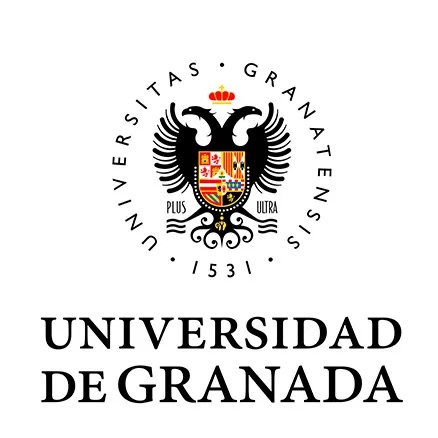 We have won the most important public tenders competing with leading technology companies
– We have won 4 international tenders on critical issues: COVID, post-pandemic health, gender violence, family planning in countries with complex social realities: Ecuador, Kuwait, Nigeria, Central America in Spanish and English.
– We have won benchmark public tenders in Spain such as the Open Administration of Catalonia (Generalitat + all Catalan municipalities), University of Granada…
– We have generated the top digital automation solution in the State Ports contest for the unloading of containers.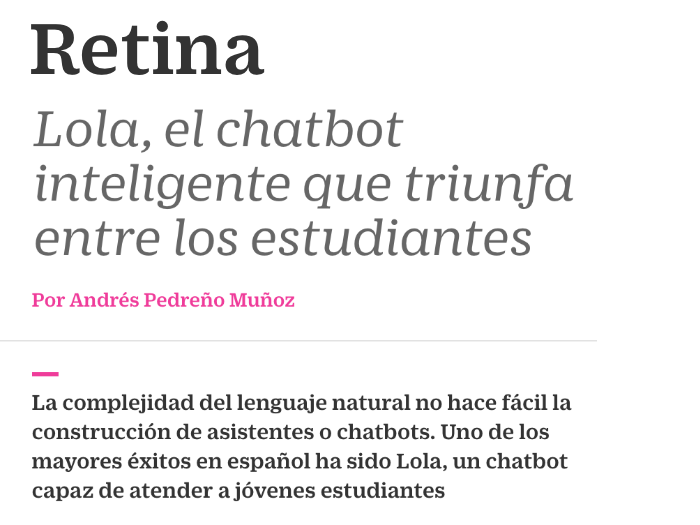 Lola, the reference chatbot in the PLN industry, picked up as success story in Harvard Business Review, The country…
Lola is the virtual assistant of the University of Murcia, she is in charge of assisting the students in the pre-registration and registration of the university. The assistant in her first year answered more than 38,708 questions in open conversational language, with a success rate of over 91% ». Lola was the first assistant that 1Millionbot developed for a university and the project was echoed El País y Harvard Business Review
This success is the initial basis of our presence in 30 universities. See Chatbots Universities.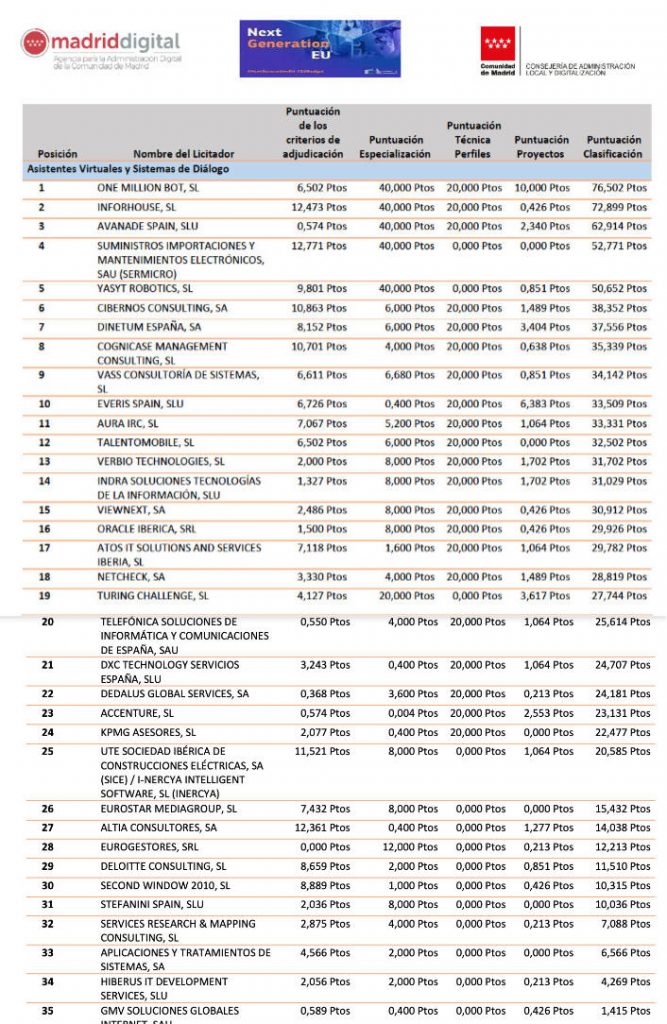 1MillionBot: Ranked No. 1 in the Region of Madrid competing with 35 companies in the sector
At 1MillionBot we achieved the highest score in the ranking of specific technologies related to virtual assistants prepared by the Community of Madrid in which 35 companies participated, including some of the most prestigious technology consultancies.
1MillionBot has consolidated this leadership with its presence in numerous Public Administrations: City Councils of Madrid, Valencia... Provincial Councils of Barcelona, ​​Valencia, Seville... Autonomous Communities of Catalonia, Valencia, Murcia... See Chatbots Public Administrations.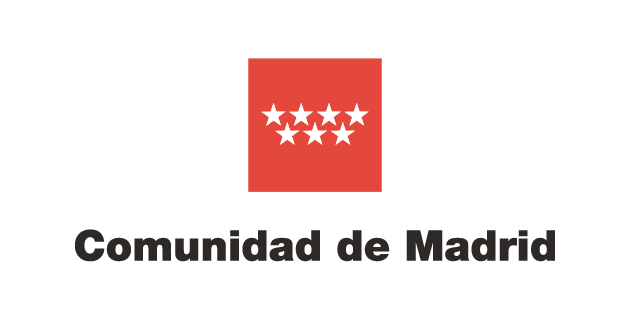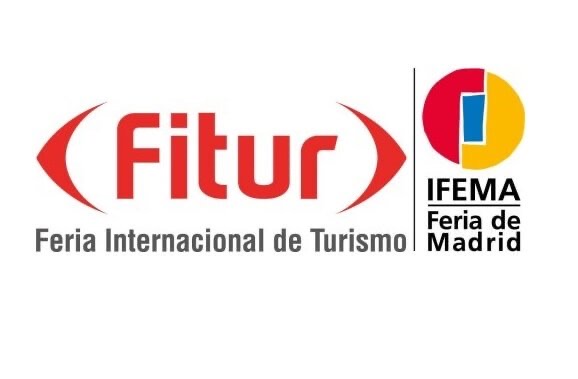 1MillionBot National Award FITUR with "The Chatbots Tourism Awards 2022" and most innovative company for Sergestur.
Eli, the virtual assistant developed by 1MillionBot for Grupo GastroPortal (El Portal and Singular in Alicante and Bar Manero in Madrid and Alicante) received the award for Best Tourist Chatbot 2022 at "The Chatbots Tourism Awards 2022", a recognition promoted by FITUR, ICEX and SEGITTUR. See restaurant reservation management chatbots.
Previously, Sergestur classified it as the leader of the 40 most innovative companies. More information.
See Tourist Intelligence.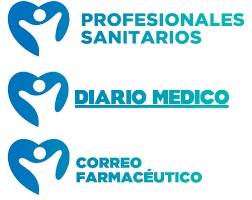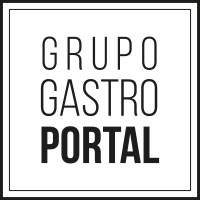 Companies and institutions receive Awards for our products and developments
Something that greatly satisfies us is that companies and institutions receive awards and recognition for our chatbots and developments:
- Medical Journal and Pharmaceutical Mail, by Chatbot Gau, patient empowerment. Granted by the Unidad Editorial Group to the chatbot GAU – Anepf – Diario Médico y Correo Farmacéutico.
- Jaen University, by Ada Chatbotl National Award of the Club of Excellence in Management granted in Madrid.
- gastroportal, winner of the "The Chatbot Tourism Awards 2022" contest for Chabot Eli.
- Blinker, Digitalísimo Award 2019, for Business Intelligence, introduction of AI, chatbot…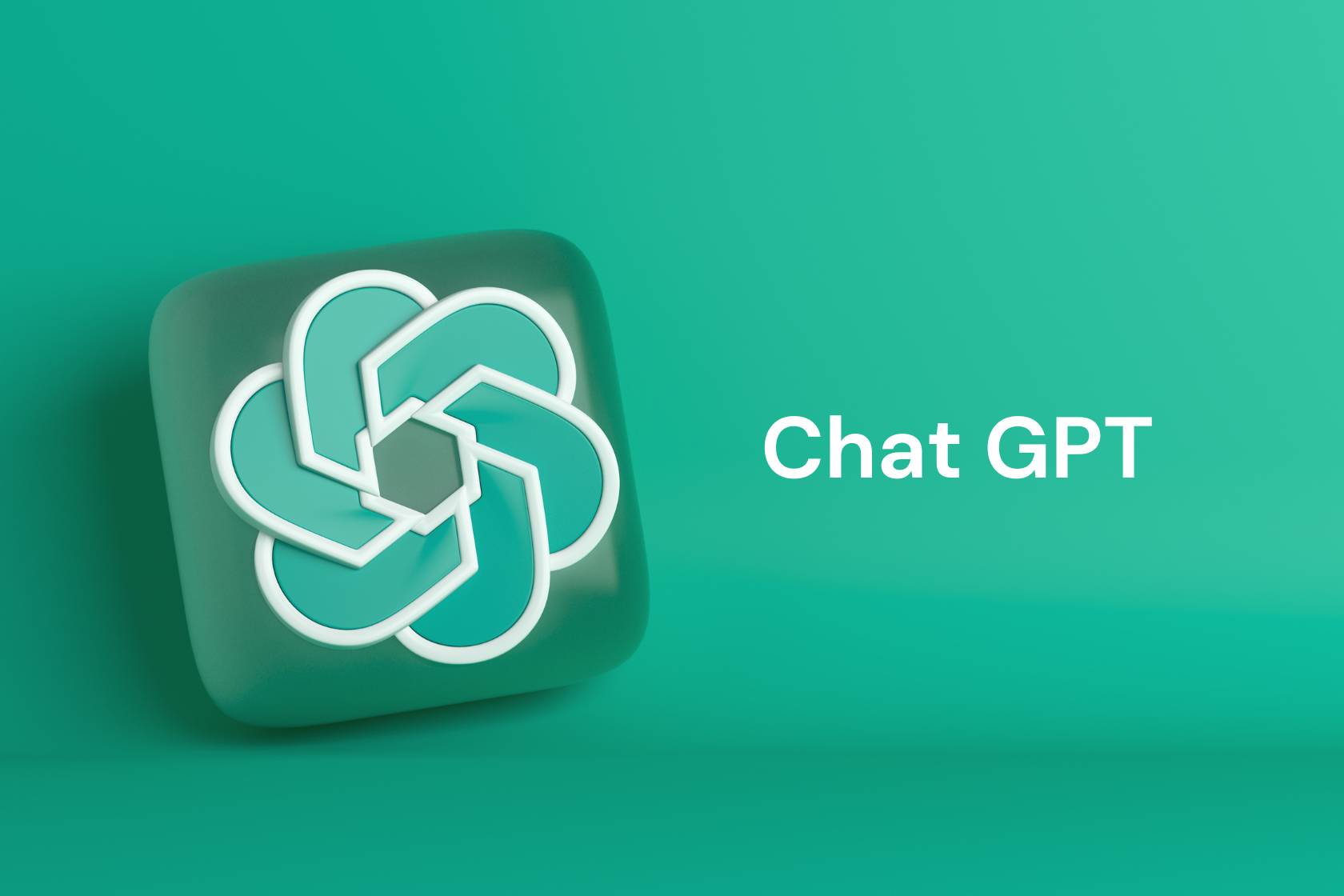 First in the world to integrate Chat GPT
Bill, our corporate chatbot that gives information about 1MillionBot and Rafa, part of our chatbot. a virtual assistant expert in Fondillón wine, were the first to combine the technologies of 1MillionBot + ChatGPT in a balanced way.
This integration allows, on the one hand, to fix specific answers to certain questions, giving precision, rigor and unique answers. On the other, take advantage of all the capabilities of ChatGPT.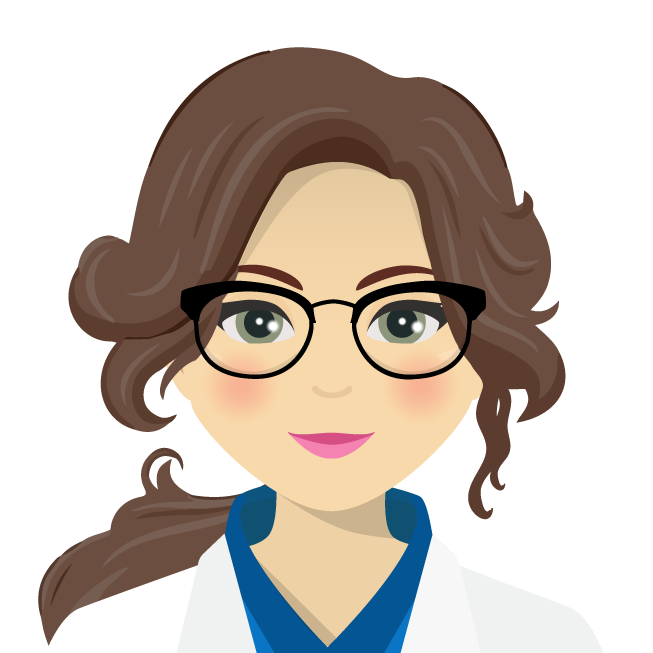 Carina: the world's first Chatbot against COVID, served citizens in 400 public and private institutions
Trained with answers from the World Health Organization, Carina was on the website of the Ibero-American Secretariat of Heads of State (SEGIB), more than 400 institutions – 200 municipalities (see Chatbots Municipalities), in the Hispanic community with a presence in 10 countries. In the media: Grupo PRISA in Colombia and Mexico.
Its technology and corpus served as the basis to win the international tender in Ecuador, with the Chatbot Catalina, another international success story that was projected in 4 additional tenders won.
Imagine what to do with the Artificial intelligence.
we will make it possible
Information and advice

We provide you with all the information, demos and advice you need
1. We identify needs

We gather information about your system, needs and objectives
2. Kick off meeting

Kick-off meeting with the 1MillionBot team
3. Work plan and timing

We establish the work plan and time based on your systems and objectives
4. Getting started on your system

We start up your intelligent virtual assistant and help you get the most out of it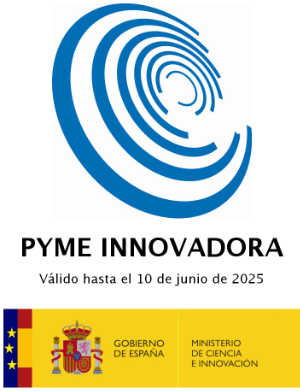 The Ministry of Science and Innovation has awarded 1MillionBot the Innovative SME seal. This badge is a recognition that the Ministry grants to companies that meet a series of requirements and that therefore have an innovative character, in order to establish a public policy that helps their growth and sustainability.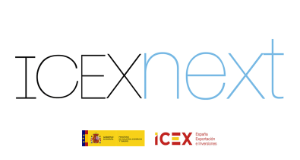 ONE MILLION BOT SL has been selected for the ICEX internationalization program. Our fundamental work is focused on supporting the internationalization of ICEX NEXT companies.


ONE MILLION BOT SL has been a beneficiary of the European Regional Development Fund whose objective is to improve the use and quality of information and communication technologies and access to them and thanks to which it has carried out an audit for the implementation of the security system to improve competitiveness and productivity of the company. Exercise 2021. For this, it has had the support of the CyberSecurity program of the Chamber of Commerce of Alicante